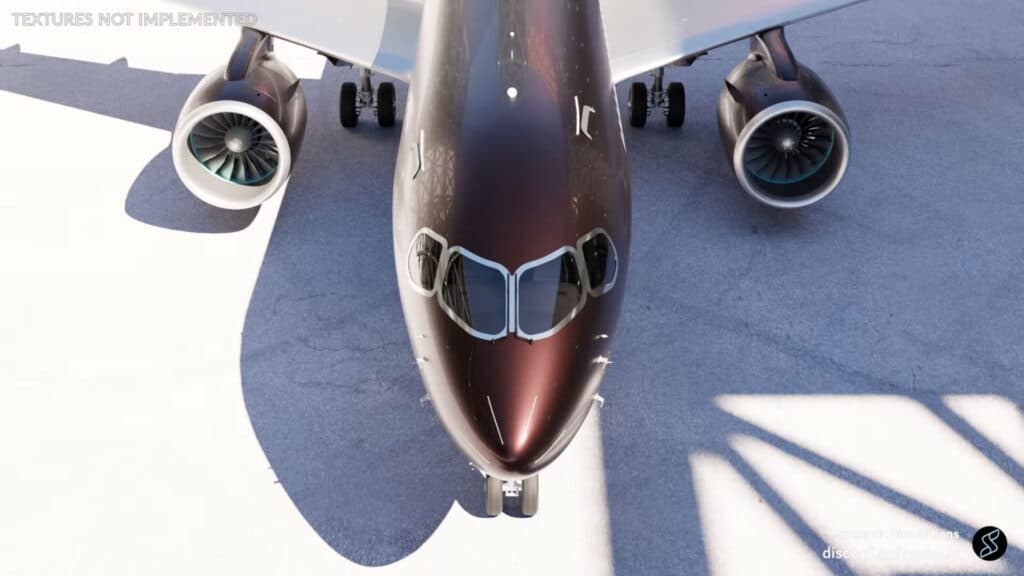 The A220 is a narrow-body twin-engine airliner developed by Airbus. It was formerly known as the Bombardier CSeries before Airbus acquired a majority stake in the program in 2018. The A220 comes in two models, the A220-100 and A220-300, which can seat between 100 and 150 passengers respectively. The aircraft is designed for efficiency, with a high level of fuel efficiency and low noise levels. It also features a modern cabin design with larger windows and wider seats for passenger comfort. The A220 has been well-received by airlines and has been used for both short-haul and medium-haul routes.
And this modern aircraft is the current project run by Synaptic Simulations to become an advanced airliner add-on for Microsoft Flight Simulator, code named A22X.
They have streamed a nice introduction of their work-in-progress development, including previews of the exterior model, 3D virtual cockpit and some of the neat features to expect (Navigraph/Simbrief integration, and of course the aircraft systems, cockpit displays and controls.
You will find below screenshots taken from the video that demonstrate the incredible level of details on the 3D models of the aircraft (up to the engines tiny details, gear bays cables and pipes, and the virtual cockpit shapes).
For the project follow-up, you can get next A22X updates via their Discord channel.