Call to virtual pilots of helicopters : you are invited to fly in Austria and get LOMU Heliport C-11 Klagenfurt MSFS. It is an add-on scenery for Microsoft Flight Simulator that allows you to experience the thrill of helicopter flying in the South of Austria and close to the border with Slovenia.
Enjoy the beauty of the Austrian countryside from a unique perspective. Take off from the LOMU Heliport and explore the surrounding mountains, forests, and lakes. The scenery is highly detailed, featuring accurate textures and models that recreate the real-life location in stunning detail.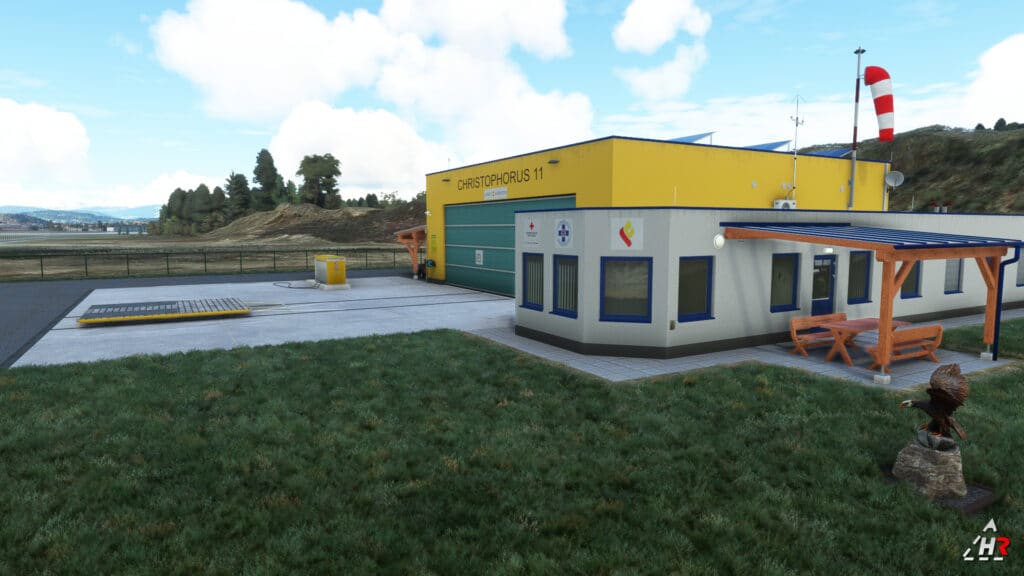 The add-on is created by HRSimYard, a team of experienced flight simulation developers who specialize in creating highly detailed and realistic Austrian heliports for Microsoft Flight Simulator. They have a passion for aviation and strive to create add-ons that are as true to life as possible.
Browse the entire heliports sceneries collection in Austria of HRSimYard at SIMMARKET.
💻 With Siminstaller = MSFS Auto-Install and Auto-Update via SIMMARKET app