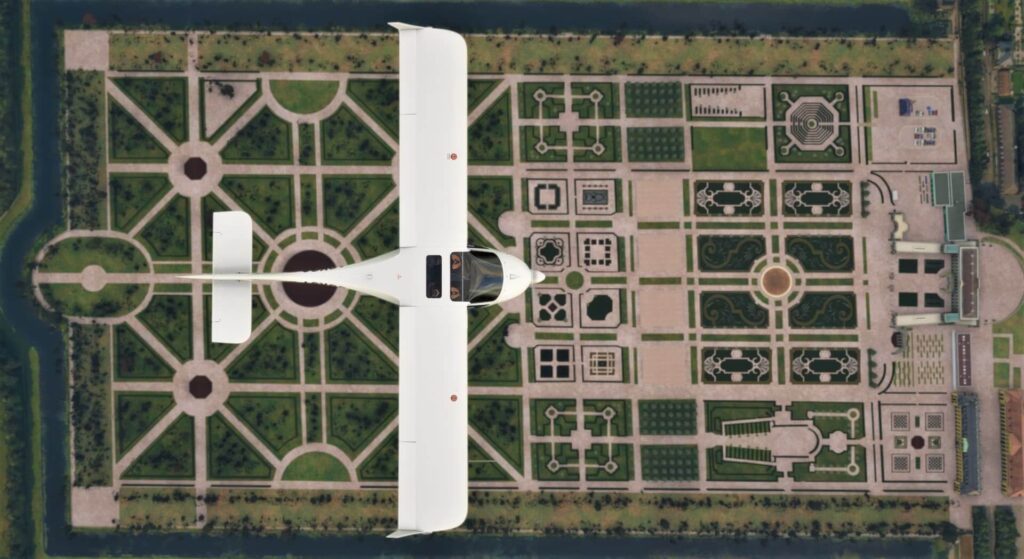 Yesterday was the release of the first public test build for SimUpdate 13 (v1.34.10.0) for the simmers who have opted in to help with beta testing. In this topic forum you can read the Release Notes. A long list of bug fixes and new items.
And today, three aircraft in the Local Legends and Famous Flyers series were updated
Ford 4-AT Trimotor,
Latécoère 631,
and Boeing 307 Stratoliner.
You can download the updates from the in-sim Content Manager. More info about the updates here.
Development Roadmap: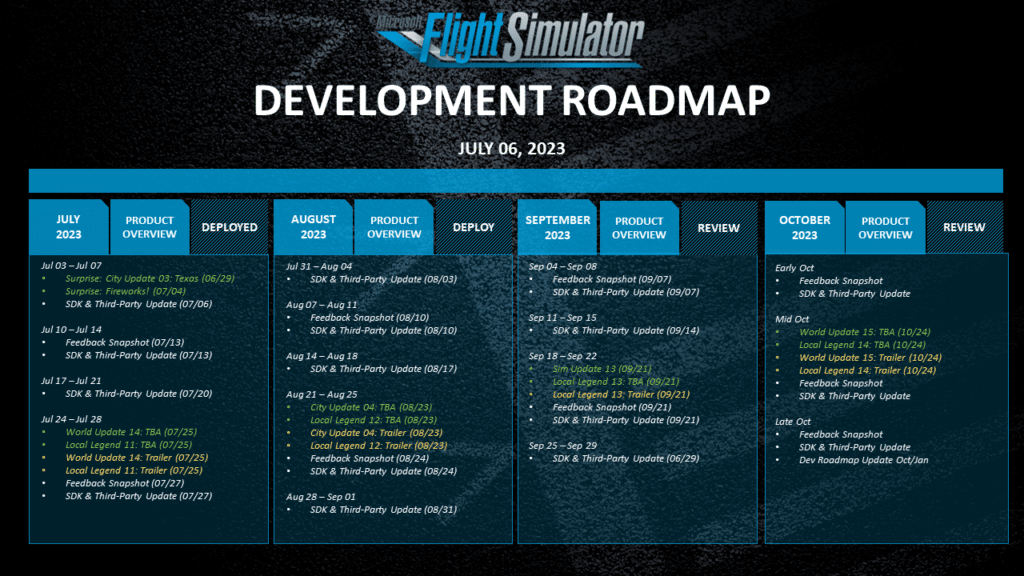 Above info at a nutshell and of course more to read here.