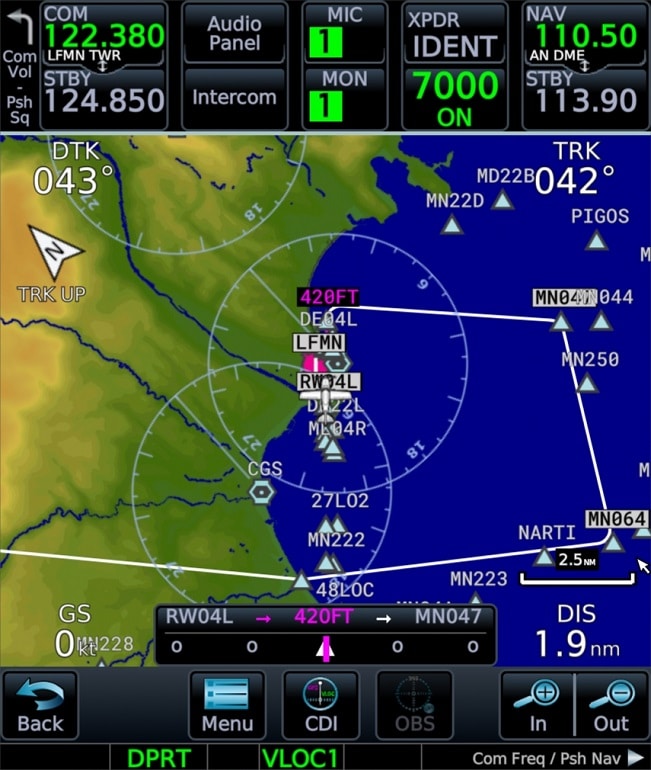 The PMS50 software for the GTN 750 has a update to version v2.2.0
Added an external brightness control mode.
Bugfix: Heliport waypoint may not be selectable or is incorrectly displayed.
Bugfix: The user waypoint icon is not displayed from v2.1.98.
Bugfix: Some HOLD types were editable when they shouldn't (HA and HF leg types).
Bugfix: Waypoint label size and position issues.
For more information about this software for the GTN 750 see the website PMS50. There is a free version, with less possibility's and a full working version. I think it may be compatible with this hardware from RealSimGear. Check if it's model 2. Touch is also enable via USB. No experience with this hardware, if you have please tell us how it is performing. It's on my wishlist 😉
Free testing for the full version on Thursday.