Microsoft Flight Simulator City Update IV celebrates the wonderfully diverse character of Western Europe by highlighting five of its most renowned cities:
France's Annemasse;
Geneva, Switzerland;
Belgium's Ghent;
Luxembourg City;
and Rotterdam in the Netherlands.
All five were meticulously built using the latest high-resolution geographic data and provide the most realistic experience yet of these historic locales. City Update IV also includes
Germany's Cologne Bonn Airport (EDDK), a perfect complement to the cities in this update.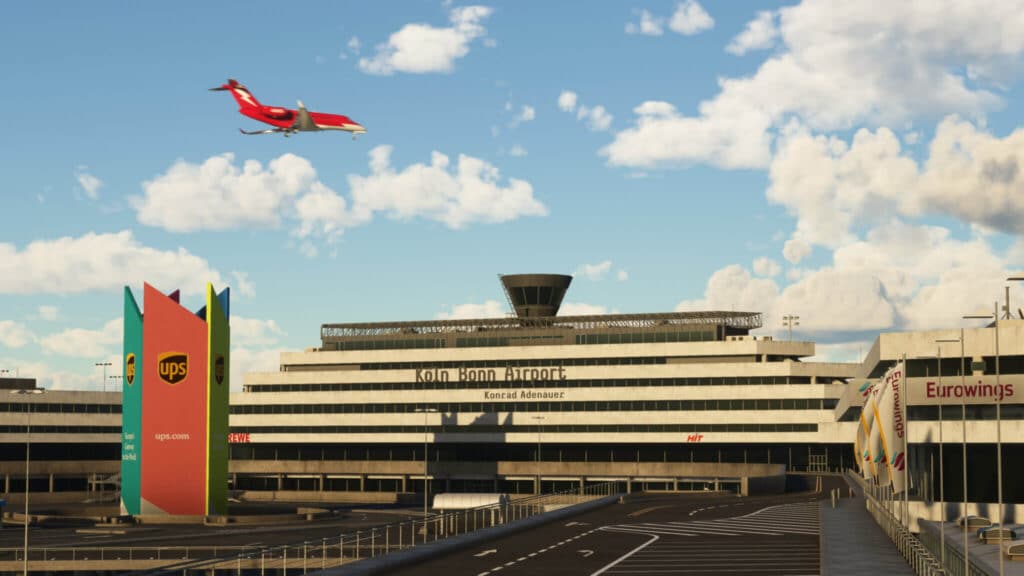 Microsoft Flight Simulator City Update IV: Western Europe is available FREE today to all owners of Microsoft Flight Simulator. Make sure that your simulator is running version 1.33.8.0, download City Update IV, and then relish the incredible sights that these storied Western European cities offer!
Read more about it here, with some nice screenshots.
Below the promo video: