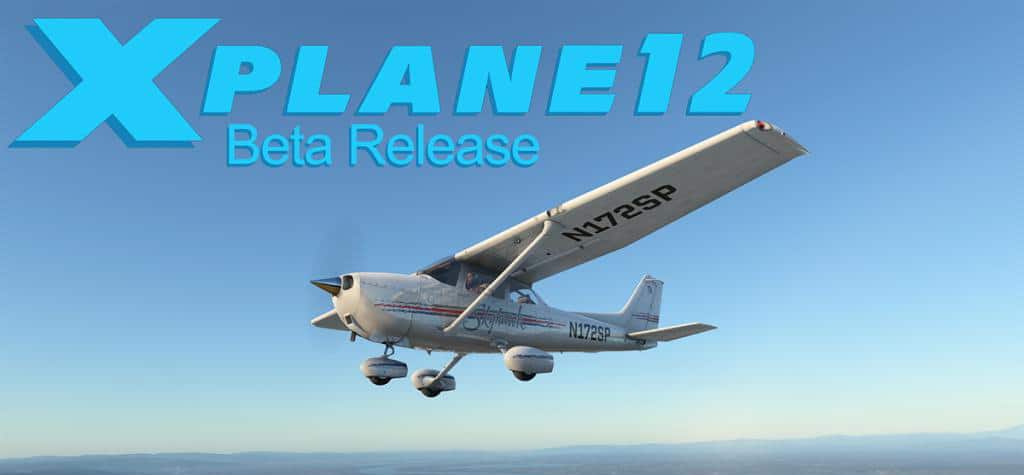 For the X-Plane flyers there is a Public Beta – v12.06b7
Bug fixes:
XPD-14285 – Black and magenta geometry flashing on screen.
XPD-14364 – XPLMInstance LODs do not cull object at max LOD.
XPD-14342 – Cirrus SF50 FADEC not setting CLB thrust correctly (engine spools down to idle).
XPD-14322 – Window content in VR windows is painted with transparency and colors are broken.
XPD-14321 – No more thermal rise of air with 12.06 new clouds.
XPD-14315 – Weather not matching METAR (too many clouds, too much rain).
XPD-14377 – No z write on glass cockpit objects.
XPD-14365 – Zink crashes on Linux with AMD hardware and Mesa 23.1.x.
XPD-14382 – Bug report "GPS Runtime Error".
And the team is also working hard on the v12.07 version:
12.07 development is almost finished – a mix of development and testing are going on right now.
We're working on features for 12.08 and beyond.