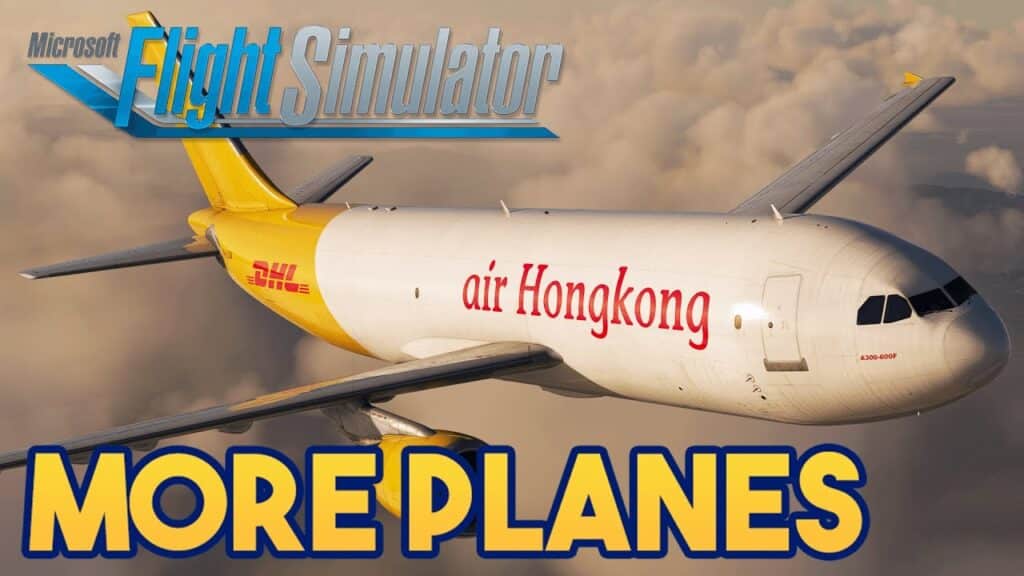 After a little dry spell in recent times, this week has seen many aircraft releases & announcements. As always, Shane will cover the highlights, including all the Big Flight Sim News. See the YouTube video below:
And he mentioned this one:
Also for sale via simMarket. With a lot of features.