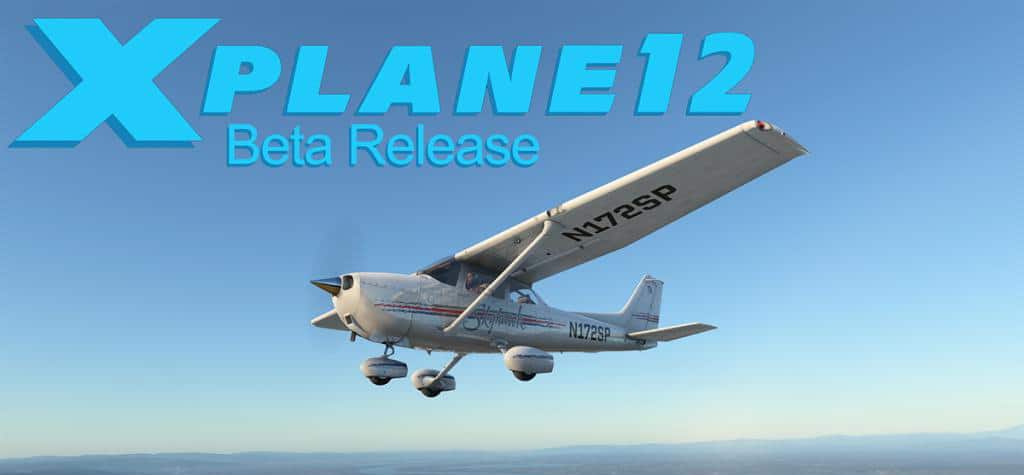 Some background info from Ben Supnik. One of the developers of X-Plane 12. From the beta release to the release candidate of X-Plane v12.06 to v12.07.
What's Next:
"If 12.06 rc3 is final, we'll let it sit a little bit and then start private testing of X-Plane 12.07. The X-Plane 1.206 beta has taken quite a bit longer than we wanted, so 12.07 is intentionally a smaller release – about half the size in terms of code change. That's still a lot of new stuff (and a topic for yet another separate blog post).
If 12.06rc3 is not final, I will set myself on fire."
Read the whole story here – A few quick notes on 12.06-related chaos – it's been a weekend.