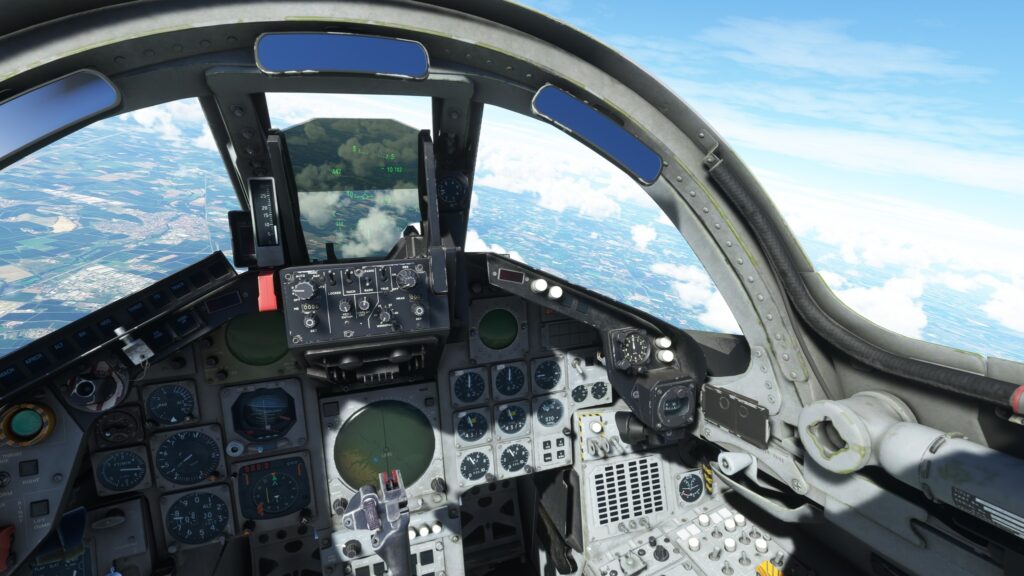 The renowned flight simulation developer, IndiaFoxtEcho, has recently provided an exciting update on their Tornado project for Microsoft Flight Simulator. The team has been working diligently on this project, with the majority of their recent efforts being channeled into two iconic aircraft: the Tomcat and the Tornado. While the status of the Tomcat will be discussed separately in a future post, the latest project update focuses on the Tornado.
Acknowledging that the Tornado project has faced significant delays compared to the initial schedule, IndiaFoxtEcho has emphasized the importance of maintaining high-quality standards. To ensure the product meets their exacting standards, the development team has undertaken extensive refactoring, including a complete overhaul of the cockpit. Although there is still much work ahead, they have expressed satisfaction with the assets they've created and are now entering the final integration phase.
The developer's ambitious goal is to provide an initial release of the Tornado for external distributors on PC in the second week of December, though they stress that this timeline is not set in stone. The team is dedicated to delivering a top-notch product, and if further adjustments are needed, they won't hesitate to postpone the release. IndiaFoxtEcho plans to keep the community updated with progress reports in the coming weeks, ensuring that flight simulation enthusiasts stay informed about the Tornado's development.
Order IndiaFoxtEcho aircraft at SIMMARKET