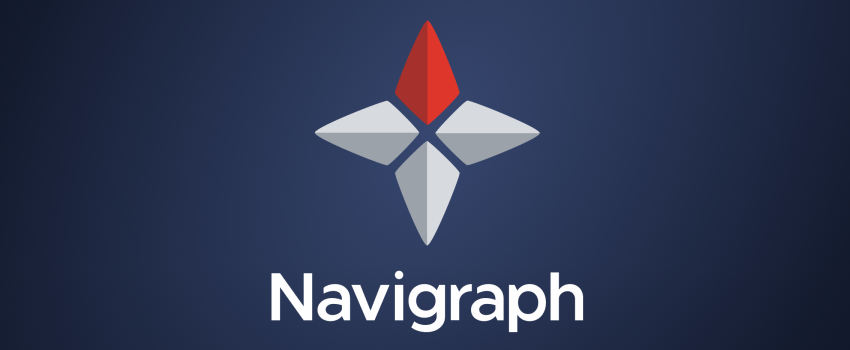 With the update of the NAVdata 2310, it was also mentioned "Navigraph Weather Overlays".
Looking for the perfect weather forecasting tool to enhance your Flight Simulator experience? Look no further! In this video, we're going to introduce you to Navigraph Weather Overlays, the must-have app that brings real-world weather forecasting data into your virtual cockpit.
Navigraph Weather Overlays is your key to accessing up-to-date weather information while you fly. Whether you're planning a cross-country flight, testing your skills in challenging conditions, or just want to enjoy a sunny day in the skies, this app has you covered.
In this video tutorial below, They guide you through the usage of Navigraph Weather Overlays, ensuring you're always prepared for whatever Mother Nature throws at you during your flights.
Key Topics Covered:
Introduction to Navigraph Weather Overlays
Realistic Weather Forecasting for Flight Simulator
How to Make the Most of Navigraph Overlays
Don't miss out on the opportunity to make your flights as realistic as possible with Navigraph Weather Overlays: