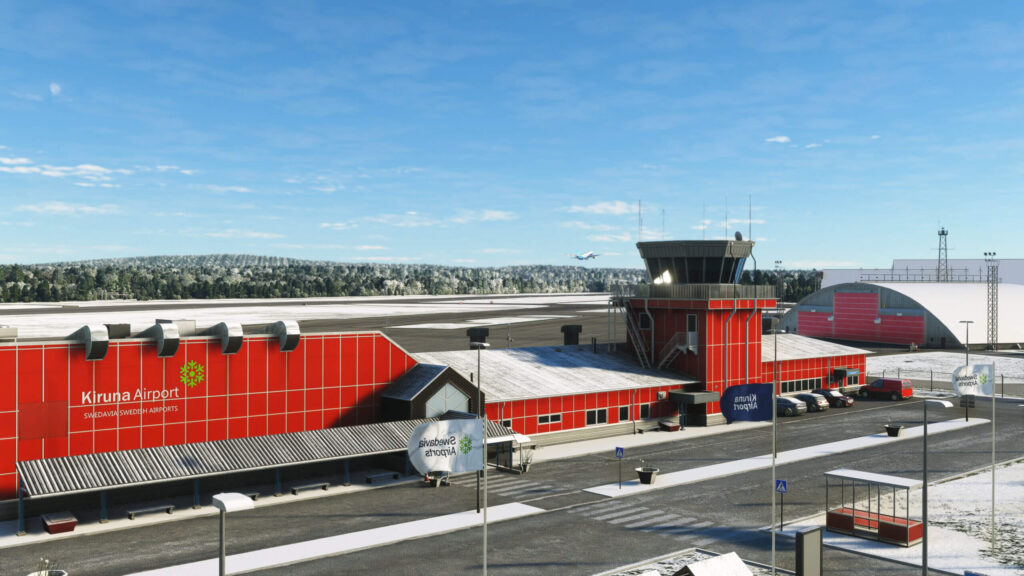 From the team of MSFS Asobo, Simmers will experience the gorgeous expanse of the Nordic countries and Greenland in stunningly vibrant detail !
In other words, the World Update 15 is online.
World Update XV covers Denmark, Finland, Iceland, Norway, Sweden, and also includes the Faroe Islands and Greenland (both self-governing countries within the Kingdom of Denmark). Developed in conjunction with Microsoft partners Bing Maps, Vexcel, Maxar, Gaya Simulations, Orbx, and Kjetil Garpestad, this update promises to thrill the Microsoft Flight Simulator audience with its range of enhancements:
90 hand-made points of interest.
10 TIN (triangulated irregular network) cities

five in Denmark: Aarhus, Copenhagen, Frederikssund, Odense, and Roskilde;
four in Sweden: Gothenburg, Linkoping, Malmö, and Visby;
and Norway's Oslo.

5 hand-crafted airports :

Iceland's Akureyri Airport (BIAR),
Norway's Mo i Rana Airport (ENRA),
Sweden's Kiruna Airport (ESNQ),
and Finland's Ivalo Airport (EFIV),
Leknes Airport (ENLK).

Broad-based, high-resolution geographic updates using significantly enhanced DEMs (digital elevation models) in Iceland, Norway, and Sweden.
Four discovery flights: Bergen (Norway), Gothenburg (Sweden), the Faroe Islands (Denmark), and Reykjavík (Iceland).
Three landing challenges: Akureyri Airport (BIAR), a famous challenge in northern Iceland; Ekeby Airport (ESSC), an epic sailplane challenge in Sweden; and a bold challenge at Norway's Mo i Rana Airport (ENRA).
Three bush trips: the Baltic Coast of Denmark and Sweden which traverses some of Europe's most exquisite coastal landscapes; the adventurous Greenland Exploration; and Spitsbergen, which begins with an exploration of Norway's Spitsbergen, then crosses open water to visit northern mainland Norway.
Fresh aerial imagery and satellite data across the entire region.
For more information & screenshots, click on this link.