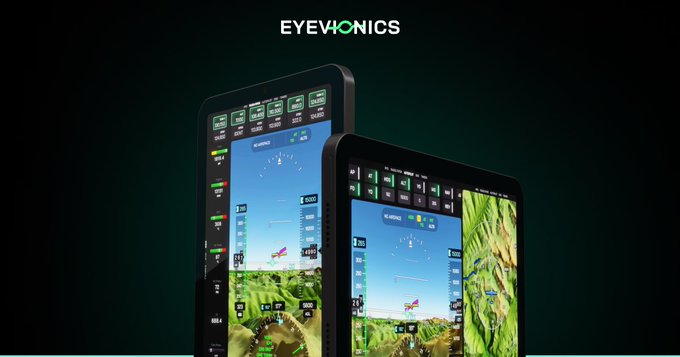 An EFIS is coming to your tablet; A glass cockpit for your tablet. Note: "This software is under development. Features and offers are subject to change any time without prior notice."
EYEVIONICS is an Electronic Flight Information System that runs on your tablet. It is currently integrated with Microsoft Flight Simulator. The EYEVIONICS app features autopilot control, radio tuning & navigation, engine information and more. And to top it all off, you can get 3D Terrain for PFD and MFD.
Here you see a demo:
Not that much info, keep an eye on this website. It will be compatible with IOS as well as Android software running tablets. And we hope the release beginning 2024….