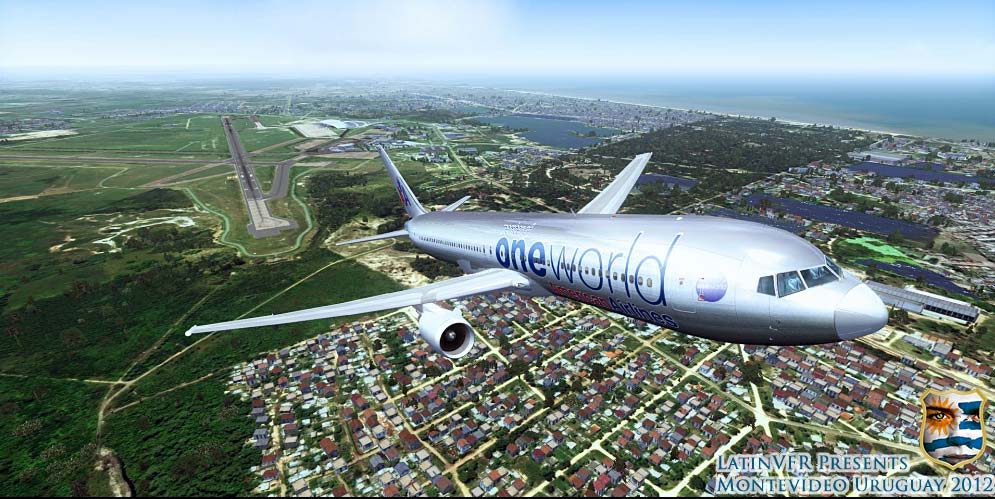 Go check your next destinations legs at the pilots office. It looks like LatinVFR assigned you for the new airline to Montevideo Carrasco in Uruguay.
Expect HD and custom textures all over the buildings and ground polygons, with also animated birds and vehicles in FSX. The FS2004 version will follow in a few weeks and will be included in the same product (free of charge for initial customers).
Edit : The FS2004 is now ready and can be downloaded as the same time than the FSX version after purchase.