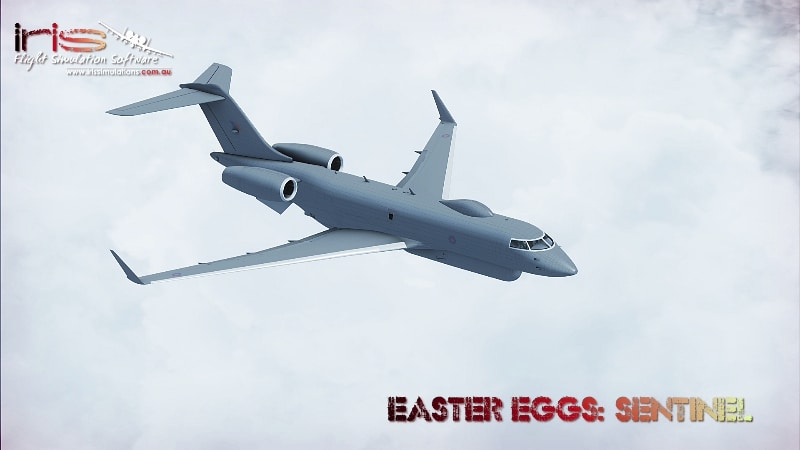 "Do you think this product has potential? Would you like to see it produced to the level of quality of other premium IRIS products? If the answer is YES, think about donating to the cause…"
That's the question that accompanies an "Easter Egg" release to the community today from Iris Simulations, in the form of a four-pack of CRJ models with a custom soundpack, but retaining the default FSX CRJ's flight dynamics and cockpit.
If you think the answer is yes and want to find out more, click here to visit the Iris website for more information, to download and donate.