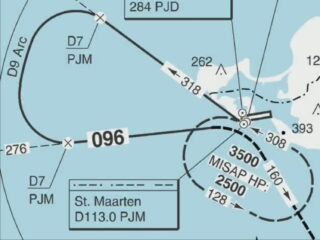 Navigrpah have a new set of tutorial videos to demonstrate how to perform standard departure and approach procedures.
Filmed by VideoFlyRec, they use and explain the airport charts so that you fly like real pilots the following : Dubai SID-30R, Glasgow VOR-05, Orlando VOR-18L MISAP, Rotterdam VOR-06, and Menorca VOR-19R.
The videos can be purchased one by one at with Charts Desktop and Navigraph coupons, or you can access them at no extra cost if you are already subscribed to their unlimited Charts Cloud service.