FSOARES – VITÓRIA DA CONQUISTA AIRPORT – SBVC – P3D4-5 : Many advanced features included in this Brazilian airport : 4K, PBR, SODE, dynamic lights and GSX profile.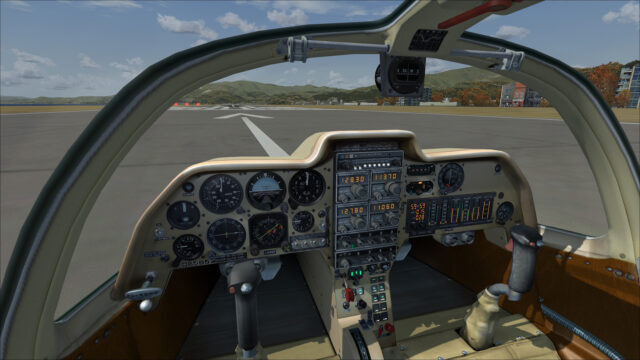 MARIO NORIEGA DESIGNS – CAPRONI-VIZZOLA C-22J VENTURA FSX P3D4 : Aerobatic and very light jet with 3D cockpit.
SIMULACIÓN EXTREMA – SCTE EL TEPUAL INTERNATIONAL AIRPORT PUERTO MONTT – CHILE MSFS : Airport in Chile, at +900km South of Santiago. Scenery with detailed buildings, vegetation and night lighting.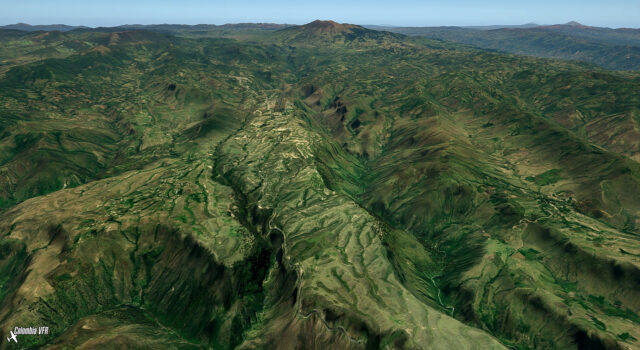 COLOMBIAVFR – PASTO ORTHOPHOTO X-PLANE11 : Photoreal and custom mesh scenery for Pasto in Colombia, in the Southern region of the country close to the border with Ecuador.