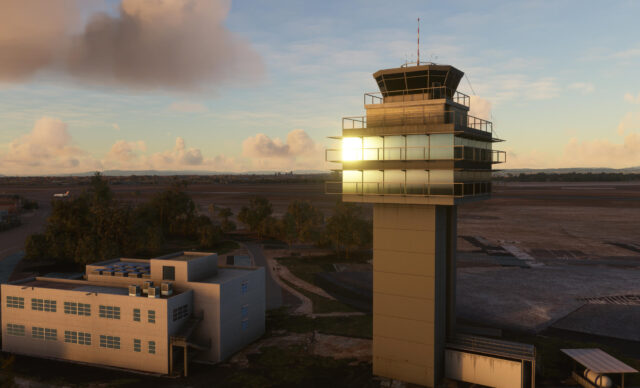 TDM Scenery is pleased to inform you that they have officially started the development of the next major Spanish airport, LEVC Valencia.
This airport is very special for TDM, it is the city of residence of their project manager and main developer, so you can be sure that it will be a realistic and very detailed airport.
At the same time they are also working on the Caracas Venezuela airport – Oscar Machado Zuloaga "SVCS", the biggest and most important private and corporate aviation airport in Venezuela.