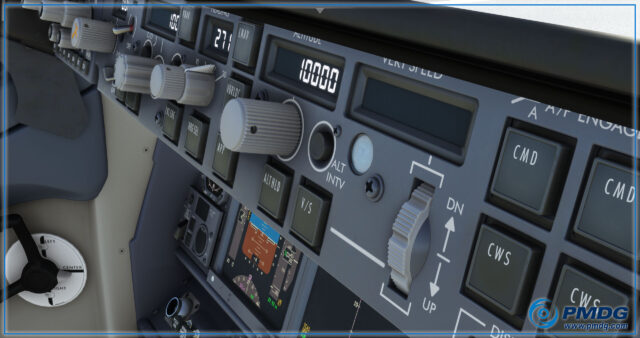 PMDG gave a series of details on the 737 products in development for MSFS.
The first airliner add-on to be released is the 737-700 NG, and they will include in the same product the winglets and BBJ variants. Each one will have its specific performance, placards and cockpit configuration.
It will be followed by the other 737NG, -600, -800, and -900. Each one will be sold separately without requiring anymore that you have a base product, so you are free to select and collect the variant that you want. Just like the -700 NG, each product will have its respective variants included (winglets, BBJ here again).
Without giving more details yet, PMDG already mentions that they plan to procuce also the 737 MAX series for MSFS.
Another topic of their forum post, is about how perform the 737NG in MSFS, combined or not with add-on airports. PMDG manager mentioned his rig specs, based on CPU i9 of 3 years old, with a graphics card RTX 2080 TI. In this case, flying the 737 NG even with airports add-ons runs smoothly.
In the next days, PMDG will allow their Beta testers to share in public information and screenshots. They are also about to decide about the release timeframe, and they should communicate about it shortly after.