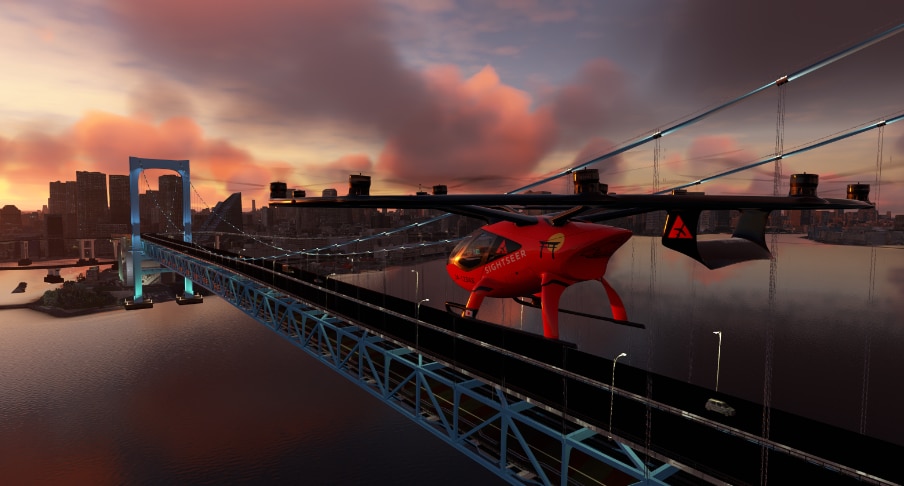 Adventum Simulations has created a unique product to explore the Microsoft Flight Simulator world at a slower pace. Sightseer Japan is the first in a series of add-ons for those who like to look out the window or fly in the third-person within Microsoft Flight Simulator.
Microsoft / Asobo has given users some great world updates for different parts of the world. Included are custom landmarks and locations that the developers have upgraded. Usually, you pass over these at higher aircraft speeds and get a quick glimpse at them as you fly by quickly.
Sightseer was made so you can take your time and explore these landmarks and locations with narrated information while you fly the custom livery Volocity electric aircraft.The product includes 28 different discovery flights around the nation of Japan.
You can purchase it directly at Simmarket here.