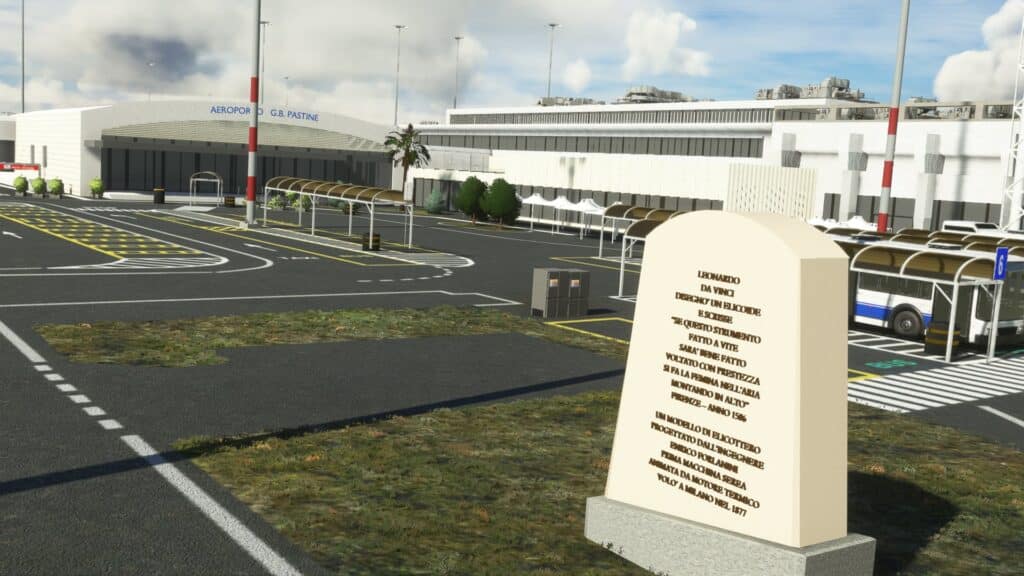 Complete your airports collection in MSFS and around Rome in with the latest entry of Barelli MSFS Addon : Roma Ciampino LIRA MSFS. It is a custom airport scenery for virtual pilots who can experience a realistic rendition of the italian airport, located just 12 kilometers southeast of the center of Rome.
The scenery features detailed 3D modeling and textures, accurate ground markings and lighting, custom buildings and vehicles, and much more. This level of detail will transport you to the heart of Italy so you can simulate flights with Italian airlines or European low-cost operators.
Barelli MSFS Addon – Roma Ciampino LIRA MSFS is available now at simMarket.com, a leading online store for flight simulation software and add-ons. If you're looking to enhance your Microsoft Flight Simulator experience and explore the beautiful city of Rome from the skies, then be sure to check out this impressive airport add-on today!
With Siminstaller = MSFS Auto-Install and Auto-Update via SIMMARKET app.