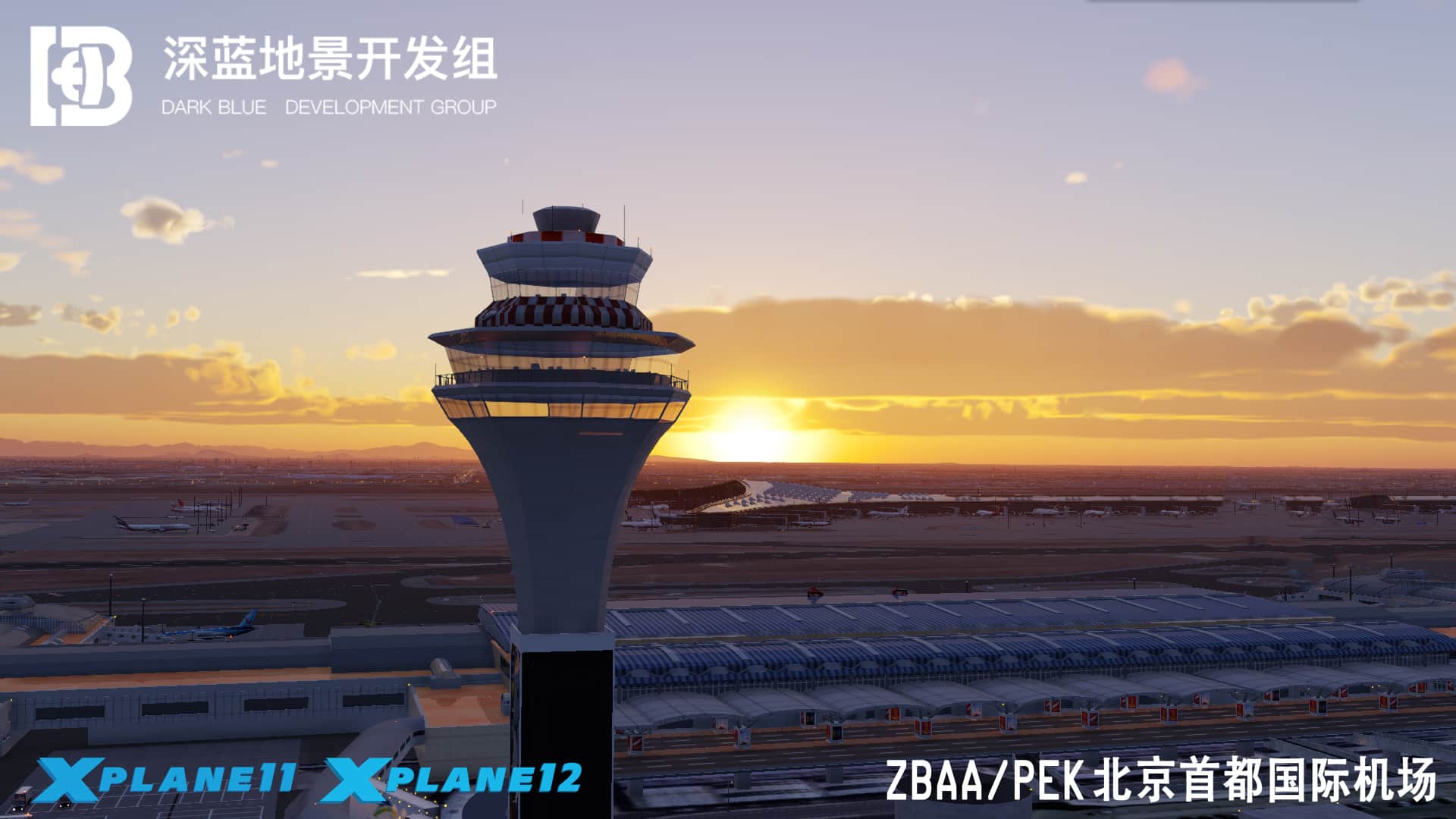 Beijing Capital ZBAA Airport for X-Plane 12 & 11 is a new international and realistic scenery for the flight simulator of Laminar Research. With detailed buildings, accurately placed taxiways and runways, and custom textures, this package brings the bustling Beijing airport to life.
You will note the attention to detail by designers with features such as 3D grass, animated jetways, and custom night lighting, all of which add to the overall realism of the experience. The airport is also modeled to reflect its real-world counterpart, with authentic ground markings and signage.
Find this new product at SIMMARKET.com for memorable and numerous hours of entertainment. Use detailed airports add-ons with your realistic aircraft in X-Plane.