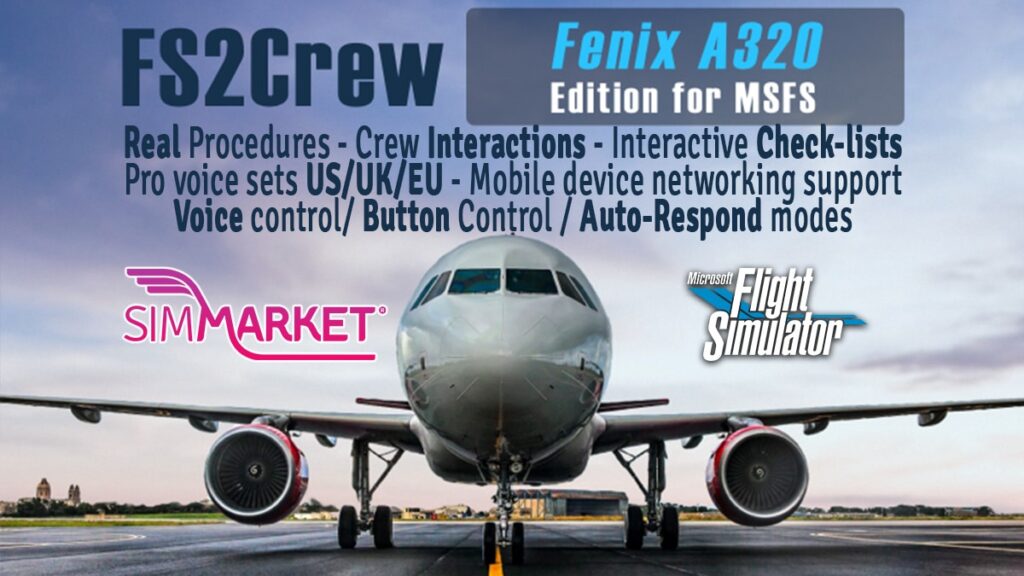 FS2Crew has released numerous updates for its entire MSFS product line, including updates for the following versions of FS2Crew.
And several of them are on sale at simMarket 20% OFF if you want to complete your collection of airline crew simulation with accurate procedures, interactive copilot and dialogs.
However, the most significant update is for RAAS. We've updated RAAS to use the new Airport SDK from MSFS.
The benefit is that RAAS can now read "encrypted" marketplace airports directly. Previously users needed to create custom profiles for these airports, but not anymore since we can now read the airport data directly.
To update your FS2Crew products, please use the FS2Crew Product Manager.
FS2Crew Change Logs: https://fs2crew.com/fs2crew-change_logs/