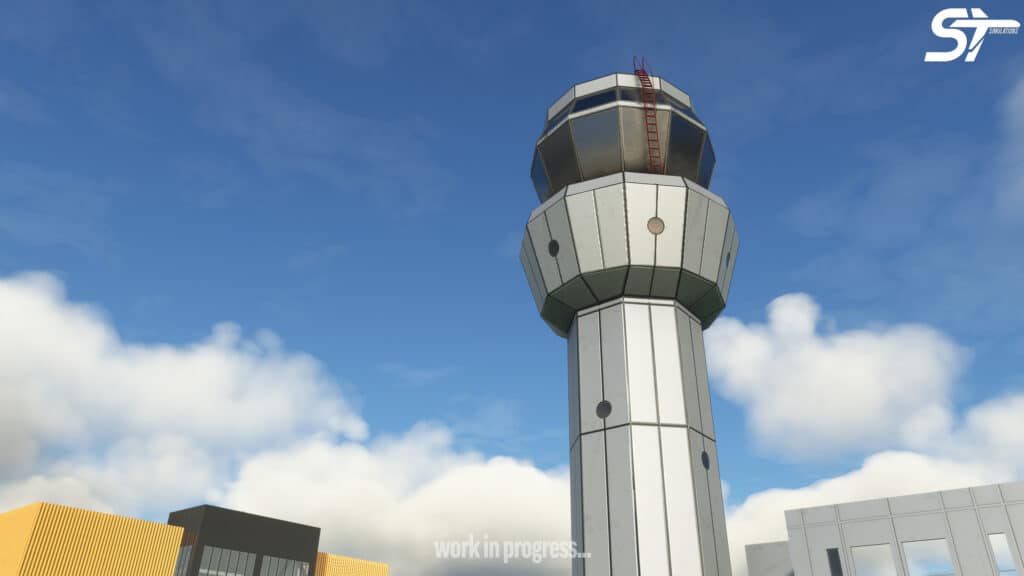 ST Simulations shows their scenery progress as they are working on an important airport in Netherlands. EHBK Maastricht-Aachen will be their next MSFS add-on.
We have now the first screens taken in-game and the features list of the final product is also copied below.
Maastricht Airport Terminal Model
Interior of Airport Terminal
Many Airport Buildings
Custom CGL
Custom Hangars
Realistic and Highly Detailed Representation of the Airport
Accurate runway and apron
A lot of custom objects, models and details for the environment
Highly Detailed Textures, Physically Based Rendering (PBR), Reflective and Realistic Textures
Their existing products can be purchased at SIMMARKET.