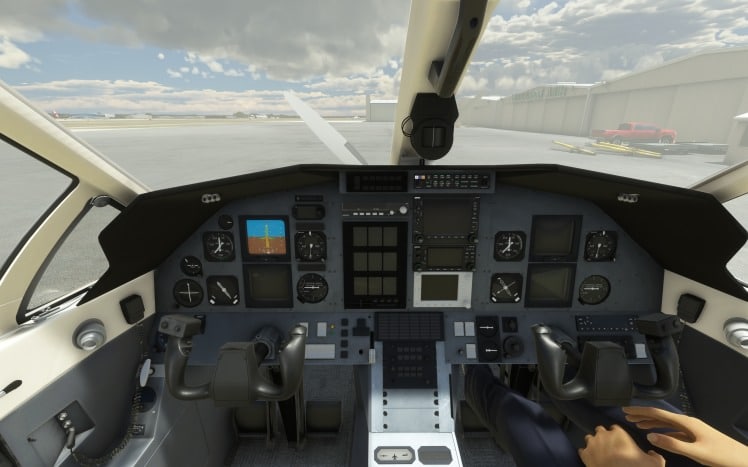 SimWorks Studios has provided an update on the progress of their PC-12 aircraft project for the Microsoft Flight Simulator. They have completed the exterior model and its animations, including a moving horizontal stabilizer and properly animated de-icing boots.
The developers have also developed a fully functional electrical system and is working on finalizing the interior model of the aircraft. Additionally, they thanked Xbox users who volunteered to enter their beta testing team and plan to submit their names to Microsoft soon.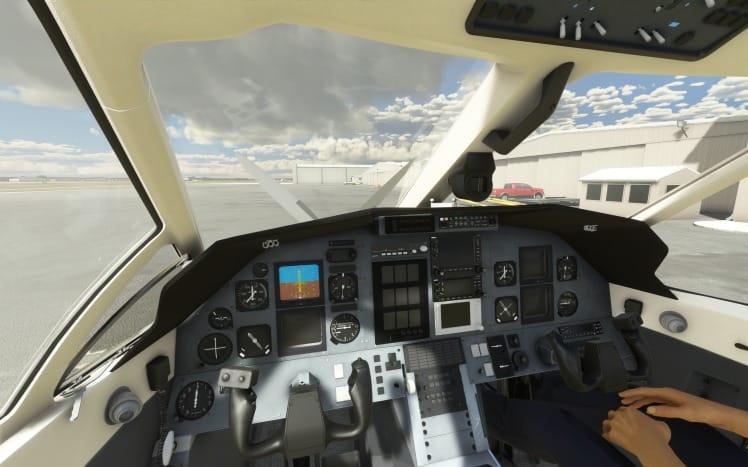 They also have quick news on the side of the RV-14/14A MSFS : they have recently done an update to the RV-14 aircraft, which is currently undergoing testing before its release next week at SIMMARKET. They found a bug in the code that makes the aircraft not work properly with the PMS50 GTN650 and have created a fix that will be available in a few days. However, this issue is not present on Xbox as the GTN650 is not available there.