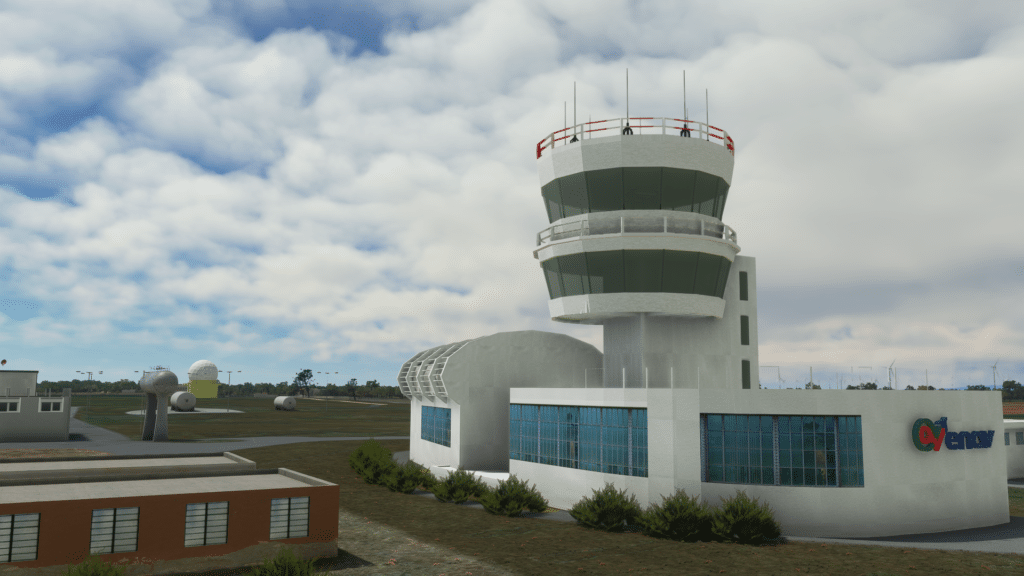 Barelli MSFS Addon completes their Italian airports collection for MSFS with the fresh landing of Crotone LIBC Pitagora-S.Anna Airport at SIMMARKET. This addon brings the picturesque destination of Crotone, Italy, in the region of Calabria, in the South of the "boot". Immerse yourself in the detailed airport scenery, featuring custom textures and realistic 3D modeling that captures the local style.
Every aspect of Crotone LIBC Pitagora-S.Anna Airport has been meticulously recreated, from the terminal buildings to the accurately placed signage. As you explore the airport, you'll be captivated by the attention to detail and the immersive experience it provides. Whether you're on the ground or in the air, the scenery offers a true-to-life representation of Crotone.
Barelli MSFS Addon – Crotone LIBC Pitagora-S.Anna Airport is optimized for performance, ensuring a smooth and enjoyable flight simulation experience. Visit SIMMARKET today and add a new scenery in Southern Europe near the Mediterranean Sea.
💻 With Siminstaller = MSFS Auto-Install and Auto-Update via SIMMARKET app