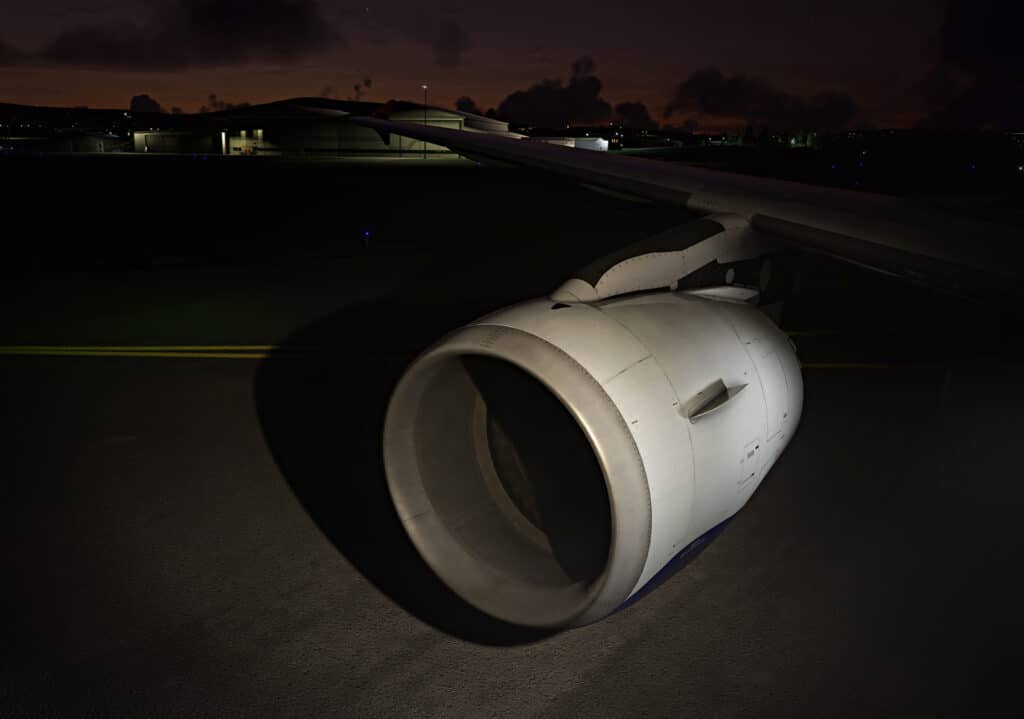 The Fenix A320 for Microsoft Flight Simulator celebrates its one-year anniversary with a development update on the upcoming major update to the aircraft. The Fenix team expresses gratitude to its customers for their support throughout the journey. They explain that they made the strategic decision to pause short-term updates in order to focus on a larger, more comprehensive update that addresses fundamental issues and brings significant improvements to the product.
The highlight of the update is the progress made on the IAE engines, which have now entered the beta stage. The team invested thousands of man-hours to build their own physics model for the turbofan engines, incorporating real-life data points and ensuring accuracy. The development involved designing and prototyping the infrastructure for the model, focusing on smooth and accurate modeling of the engine's behavior under different atmospheric conditions. This investment in time and resources not only benefits the IAE engines but also provides a framework that can be used for future Fenix products and different aircraft engines.
The update also includes a demonstration of the engine model's physics, showcasing the level of dynamic detail achieved. The Fenix team emphasizes that the footage and software are still a work in progress, with ongoing refinement of the physics model.
Overall, this development update gives a glimpse into the progress and dedication of the Fenix team in delivering a comprehensive update for the A320 in Microsoft Flight Simulator, with a focus on realism and attention to detail.