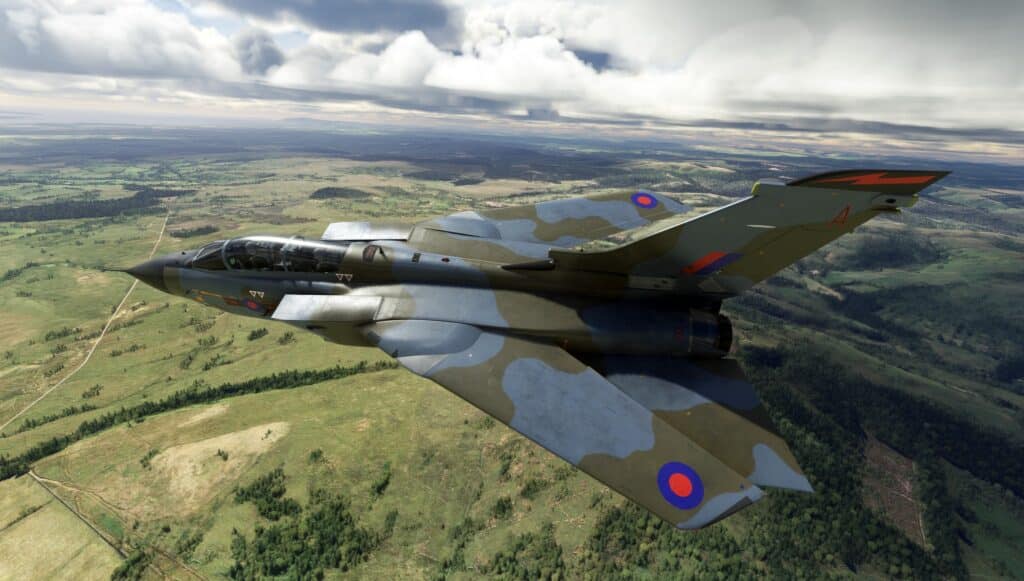 IndiaFoxtEcho, the renowned flight simulation developer, extends apologies for the recent lack of communication and updates. The team has been working tirelessly on their two most anticipated projects, the F-14 Tomcat and the Tornado, aiming to deliver exceptional renditions. They assure the community that these aircraft will be as authentic and immersive as possible, and while screenshots of the Tornado show a generic IDS model, the missing details will be added for the final GR.1 version.
Responding to numerous requests, the team clarifies that the package will include the IDS, GR.1, and ECR models, but unfortunately, the F3 / ADV variant will not be part of the initial release due to structural differences and limited documentation. Development progress on the Tornado is moving forward, with the external model almost complete and the cockpit undergoing a comprehensive overhaul to ensure the highest quality.
Despite the challenges, IndiaFoxtEcho remains committed to providing a top-notch flight simulation experience, and a Beta version of the Tornado is expected to be ready in early September. Additionally, the team is simultaneously working on other exciting projects, including the F-14, TA-4J, F-16, and Eurofighter, all of which they can't wait to share with their passionate community. The team expresses gratitude for the continuous support and promises to keep enthusiasts updated as they eagerly anticipate the upcoming releases.