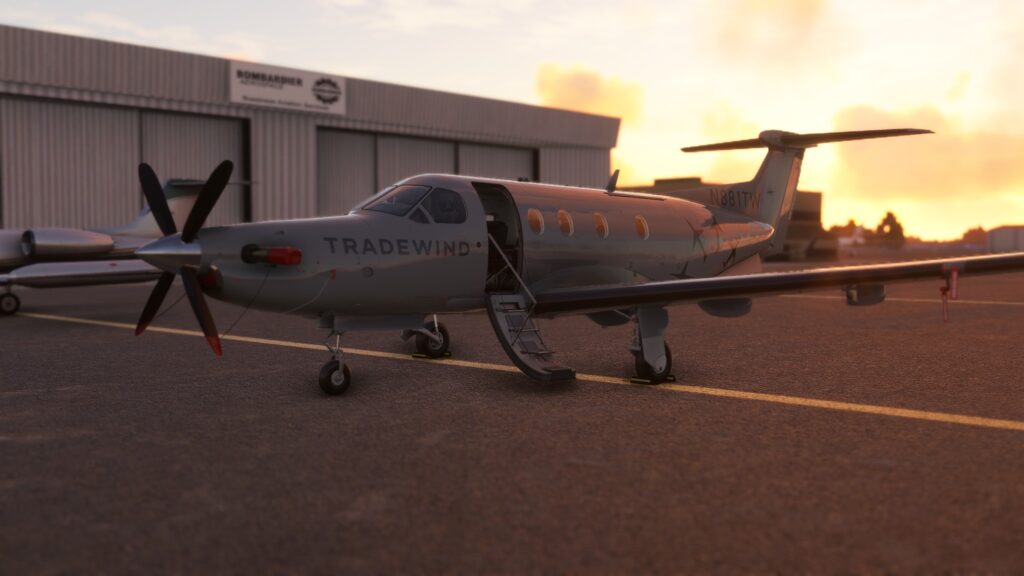 SimWorks Studios has recently provided an update on their much-anticipated PC-12 aircraft development for Microsoft Flight Simulator. However, before delving into the exciting progress, they have acknowledged some website issues after a recent update and are diligently working to resolve them. Users experiencing any difficulties are encouraged to reach out for support.
In addition, the team will be taking a well-deserved two-week break from August 14th to August 25th. While they may occasionally check in, support will generally be unavailable during this time.
Now onto the PC-12 development update. The team expects the aircraft to be completed within the next two weeks, just in time for their break. This period will be utilized to refine and eliminate any reported bugs from the testers, aiming to reach a release-worthy state. On August 11th, they will assess the aircraft's status and, if satisfied, send it to Pilatus for approval.
Assuming Pilatus gives the green light, SimWorks Studios will announce the release date for the PC-12. They are targeting a mid-September release to allow time after their vacation to address any fresh bugs discovered by testers or Pilatus while they are away.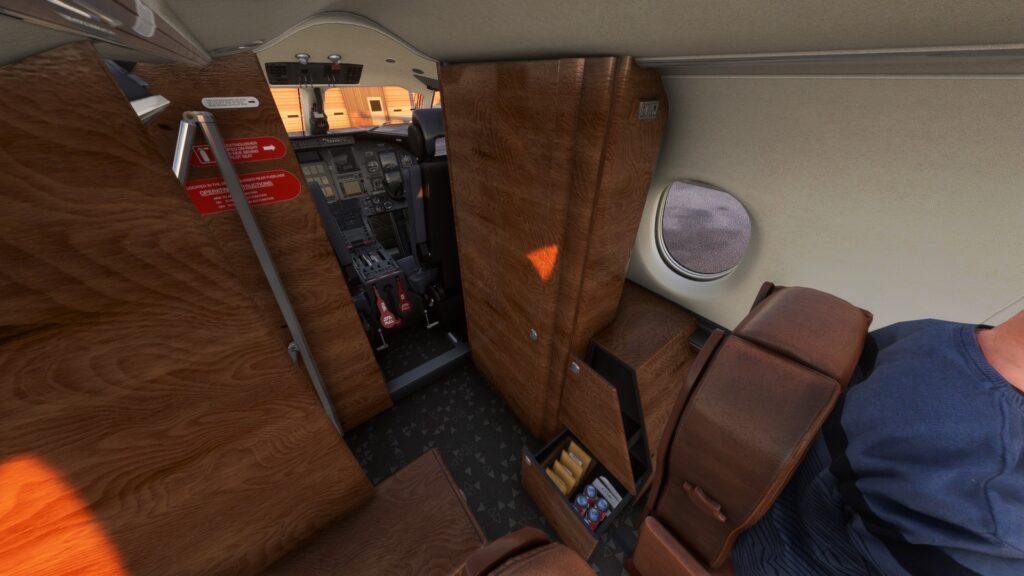 To tease their community, they have shared video previews on their Discord platform, offering a glimpse of the impressive aircraft features, including engine covers that react to external forces and a fully functional cabin with realistic details.
Moreover, SimWorks Studios will soon share a video covering their visit to Fly7 earlier this year, where they had the opportunity to experience the PC-12 first-hand for an entire week, gaining valuable insights into the aircraft.
The PC-12 development progress is undoubtedly exciting, and the SimWorks Studios team's dedication to detail and realism is evident in their upcoming release. Stay tuned for further updates, and let's eagerly await the launch of this remarkable aircraft for MSFS.