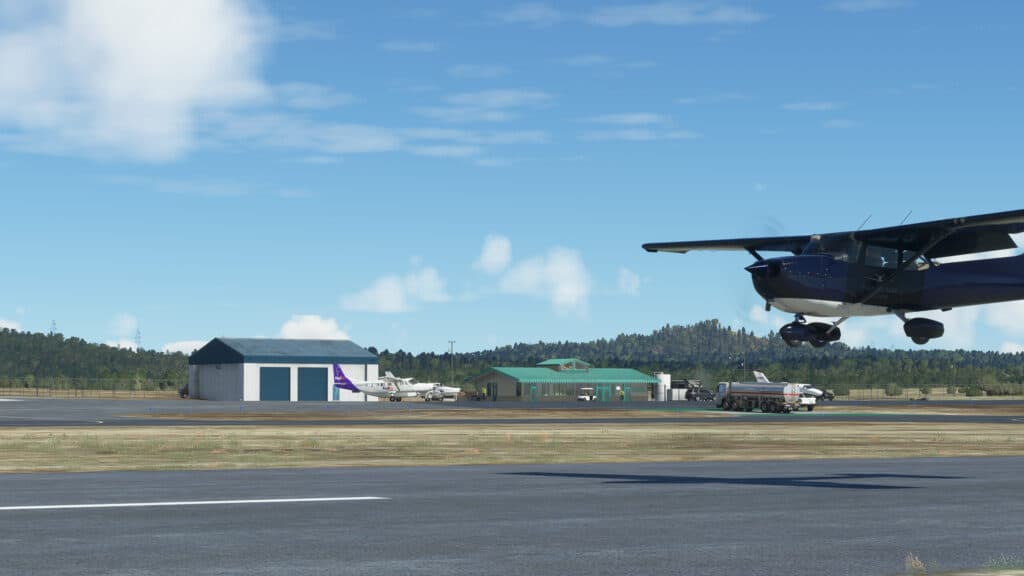 Burning Blue Design is extremely excited to release our latest product for Microsoft Flight Simulator, H.A. Clark Memorial Field (KCMR).
Located 3 NM north of Williams, Arizona, USA, H.A. Clark Memorial Field is adjacent to the famous Route 66 and just 52 NM away from the South Rim of the Grand Canyon.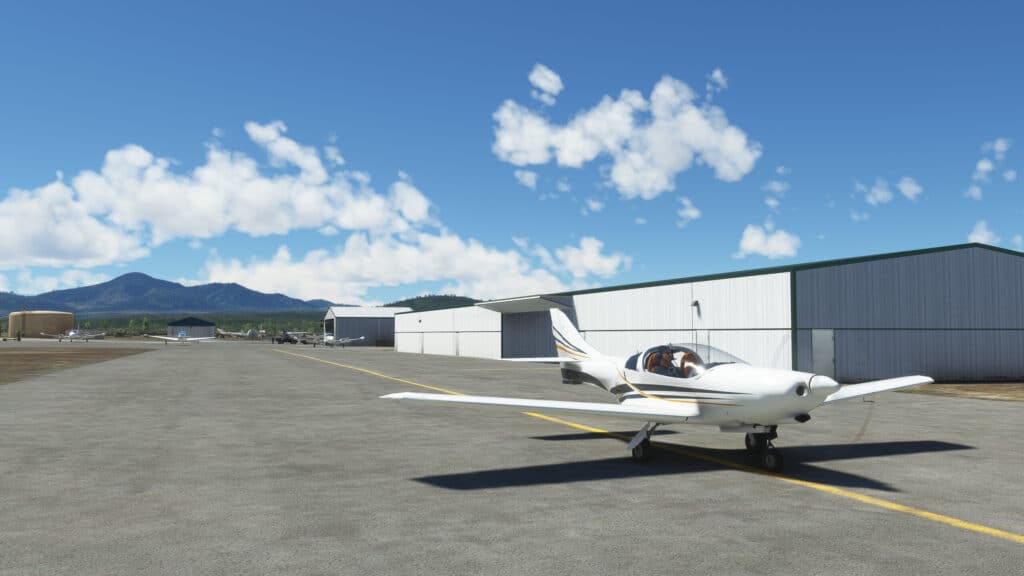 The airfield dates to 1925 when it was known as Webber Field, but it wasn't until development works in 1935, that the airfield gained in popularity. Williams' first local pilot, Hubert A Clark frequently flew from the field and in 1941, created the Webber Flying Club. In 1942 the field began use as an Army training field for cadets, with Clark using his experience to train glider pilots. Tragically, Clark died in a 1943 plane crash whilst returning to Webber Field. In his honour, the airfield was renamed H.A. Clark Memorial Field.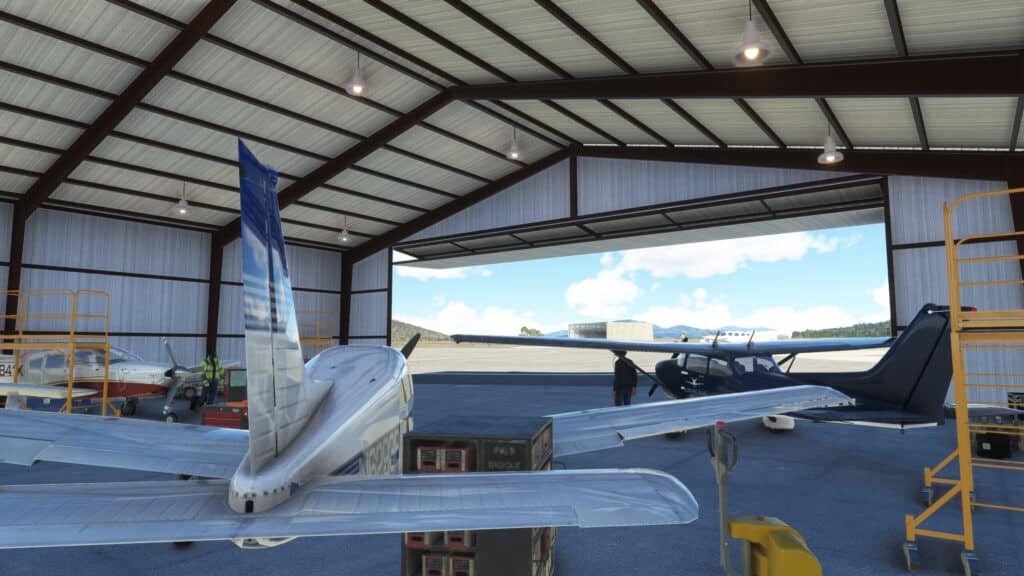 Despite having a 6000ft runway, due to its elevation of 6690ft, it can be a challenging airport for both arrivals and departures. Today the airfield is operated by North Arizona Aviation who provide a full range of aeronautical services including, refuelling, aircraft maintenance, aircraft parking and storage, airport management, and coordination for ground transportation.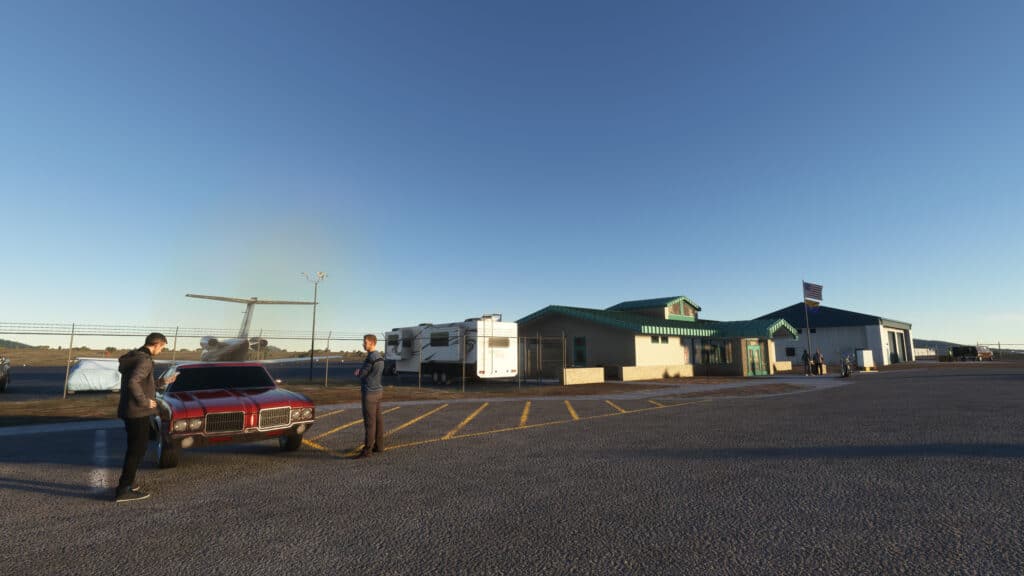 H.A. Clark Memorial Field has been meticulously recreated by Burning Blue Design undertaking an on-site visit, ensuring the highest levels of accuracy. It features:
Over 120 custom 3D objects each with full Physical Based Rendering (PBR) textures
Accurate runway and taxiways with authentic PAPI lighting and taxi signs
An extremely high detail interior of the Terminal building
Highly detailed hangars with modelled interiors
Animated hangar doors which close at night
Completely custom flags and windsocks
Full night lighting and dynamic weather compatibility
Enhanced high resolution colour corrected ground textures
And for more information and screenshots visit this product website from Burning Blue Design. And notice the bugs…..