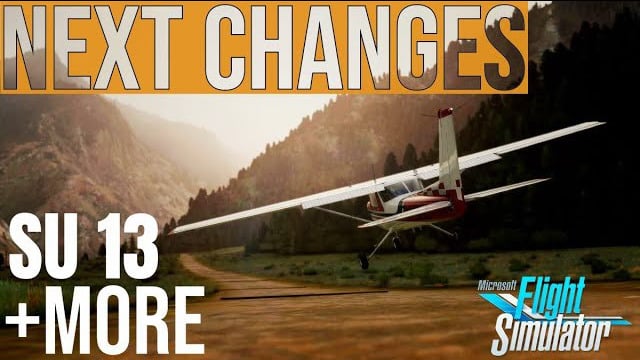 The Weekly News YouTube info from Stephen (simFlightPro). "While MSFS rolls out the Beta version of Sim Update 13, a suspense remains on their next changes towards City Update 4."
With a very nice intro:
And more to read about the MSFS Development update on the MSFS website. (not that many news)
The Microsoft Flight Simulator Community Team will be at the Reno Air Races next week from September 13-17! If you're attending the National Championship Air Races — the last year they will be hosted in Reno — stop by our booth and say hello! We always love meeting sim pilots and fellow aviation enthusiasts.