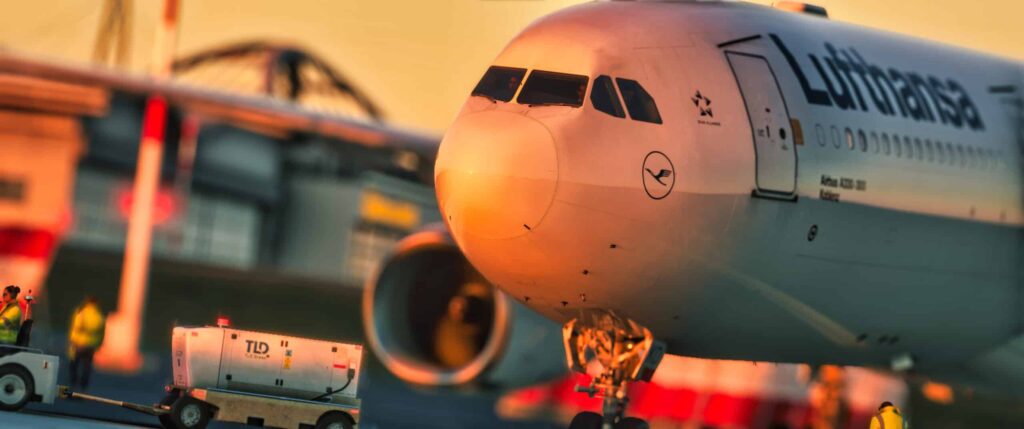 The virtual skies have been abuzz with excitement as Aerosoft's A330 for Microsoft Flight Simulator continues to undergo significant enhancements. In their latest developer update, labeled "Recent Improvements and Fixes," Aerosoft brings a slew of information. Let's dive into the details.
Systems and Instruments Upgrade
One of the cornerstones of this update is the extensive refinement of systems and instruments. The Electronic Centralized Aircraft Monitoring (ECAM) system, a vital component of modern airliners, has received meticulous attention. Notable fixes include the rectification of logic and display issues related to high-pressure and engine valve controls on the "Bleed" page. Additionally, an important update to the APU indication on the AC electrical page ensures accurate readings when the APU is turned off.
The Flight Management Systems (FMS) and Multifunction Control Display Unit (MCDU) have also been subjected to thorough improvements. These updates predominantly target system stability. For instance, a vexing issue that led to the MCDU freezing when entering duplicate waypoints in the flight plan has been successfully resolved. Furthermore, refinements regarding LOC B/C and RADNAV selections during arrivals promise to enhance navigation precision.
Autobrake and Ground Power Unit (GPU) Advancements
For those who revel in the intricacies of landing scenarios, the autobrake selection logic has undergone enhancements, making landings even more realistic. Meanwhile, the Ground Power Unit (GPU) functionality, particularly its selection on the overhead panel, has been revamped, enhancing the overall experience.
Cockpit and Animations Refinements
Aerosoft's commitment to replicating the real-world A330 experience extends to cockpit controls and animations. The engine start selector button is now correctly mapped to external hardware, ensuring seamless integration with flight sim peripherals. Moreover, main engine switches now feature synchronized animations that accurately reflect the engine's status in all spawning states.
Display Issues Squashed
Visual fidelity is a crucial aspect of any flight simulation, and Aerosoft understands this well. Dev Update 3 addresses various display errors present in ECAM pages and the Navigation Display (ND). This includes rectifying drawing errors in PSI and fuel indications and ensuring the correct display of airports and runways on the ND.
Audio and Environmental Realism
In a bid to make the A330's soundscape even more immersive, Aerosoft has overhauled the audio subsystem. Rain sounds, for example, now adapt individually to environmental conditions, adding a layer of authenticity to your flights. Concerns related to rain noise being audible from the cockpit's exterior have also been resolved.
Ground Operations Polished
Ground handling enthusiasts will appreciate the improvements in this update. The animation of the tiller has been revamped for more realistic ground operations. Furthermore, the front wheel sliding issue has been addressed, delivering an authentic taxiing experience.
Stability and Performance
The Aerosoft team has placed a strong emphasis on improving overall stability, focusing on WebAssembly and MCDU-related crashes. These efforts contribute to a more reliable flight simulation experience, ensuring that virtual pilots can navigate the skies with confidence.