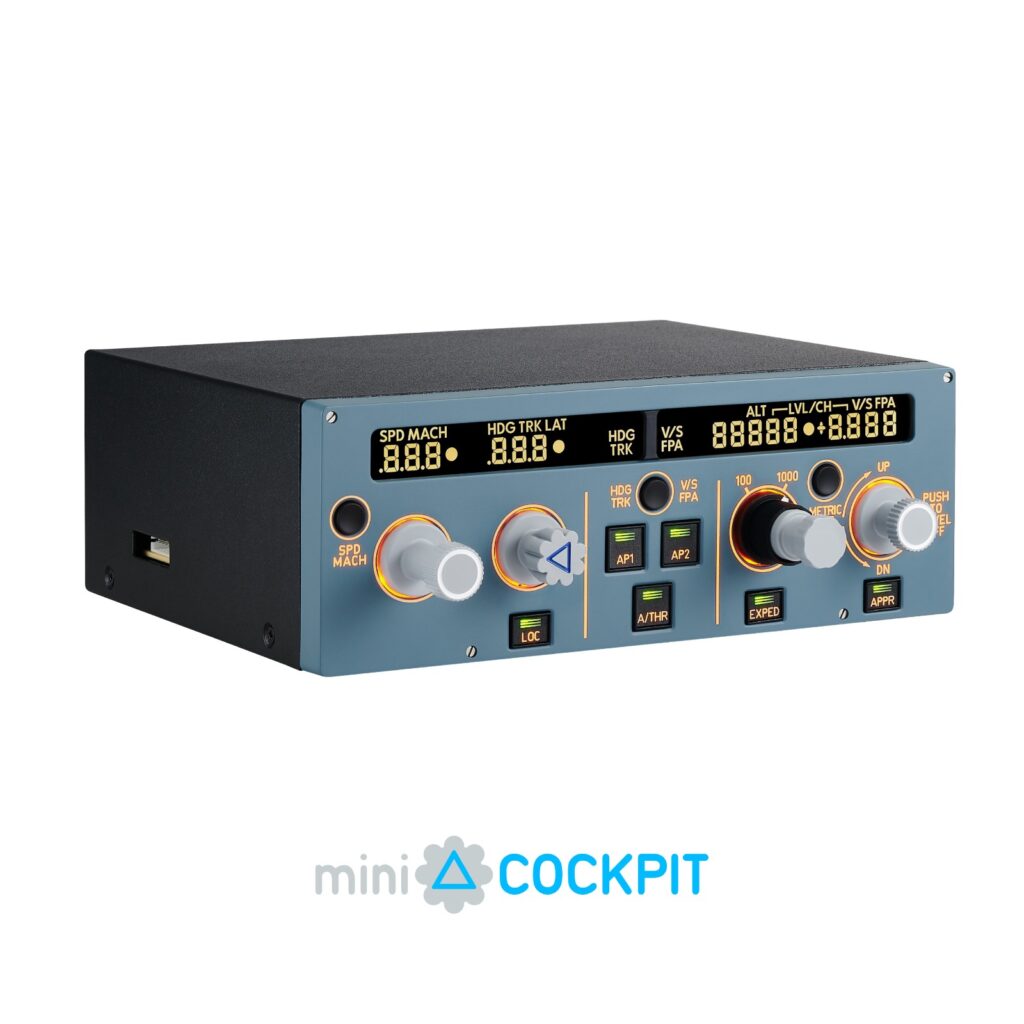 The miniFCU unit has entered mass production, marking a significant step toward its release. The manufacturer miniCockpit recent statement revealed that skilled workers are diligently assembling the required components, although they are facing challenges due to the global chip shortage. To ensure timely delivery, they are actively sourcing electronic components, and the most updated estimated date for product availability is November 25th, aiming for a special Christmas gift for aviation enthusiasts. Staggered shipments are being considered as a contingency measure to address any supply chain delays.
In addition to production progress, the manufacturer has signed a fulfillment contract with Easyship, enhancing the shipping experience for customers. An eStore is also in the works, allowing those who missed the Kickstarter campaign to preorder the miniFCU and join the world of flight simulation. A surprise video has been teased, generating excitement within the community.
As the manufacturer works tirelessly to bring the miniFCU to market, their commitment to providing an exceptional flight simulation experience is evident. Aviation enthusiasts eagerly await further updates as the miniFCU journey unfolds.