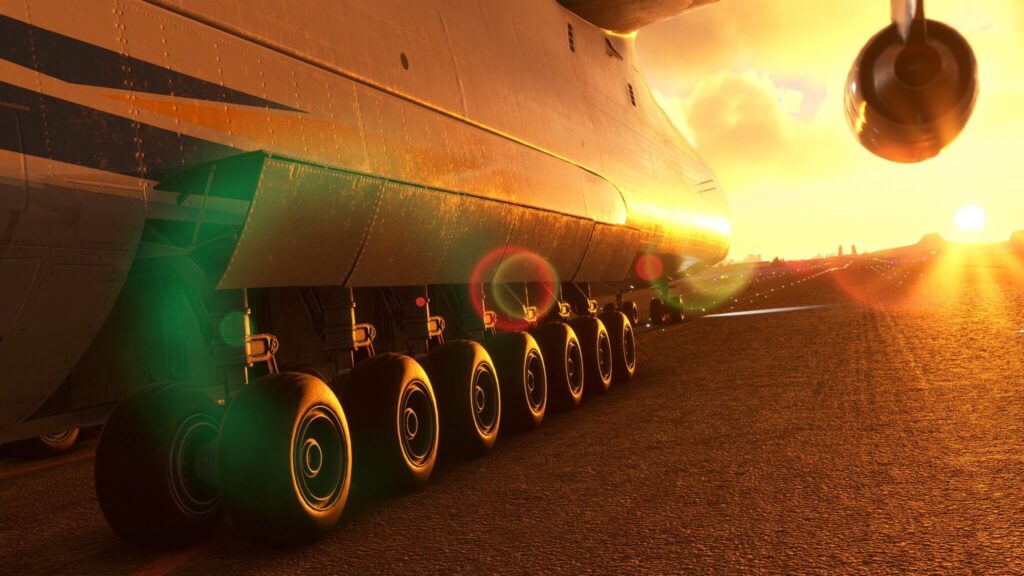 From the MSFS Team: "The team is currently heads down and hard at work on our next two content releases scheduled for later this month:
World Update XV: Nordics & Greenland and
Local Legend XIV: Saab B 17.
Both are planned for release on October 31. Additionally, as announced during our recent Developer Livestream, we are also preparing Sim Update 14 for release before the end of the year.
In the United States, September 15 to October 15 is recognized as National Hispanic Heritage Month. To celebrate this occasion, we published a feature editorial about Nick Williams, a member of the Microsoft Flight Simulator player community who is using virtual flights to make a real difference to the lives of thousands of people in Latin America. You can read more about Nick and his charity organization on our website here.
Read more about it here. And if you are on time don't forget the Community Fly-in.