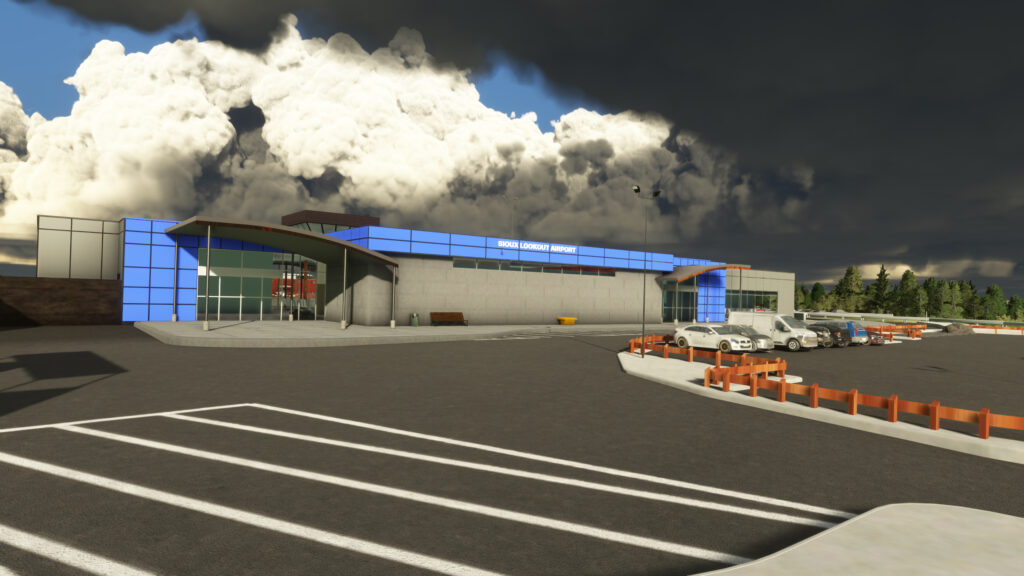 Come with us to enjoy the rich history and vibrant regional connectivity of Sioux Lookout Airport in the heart of Northwestern Ontario, Canada, with Silvercrest Creations' CYXL Sioux Lookout Airport for Microsoft Flight Simulator.
This meticulously crafted add-on faithfully replicates the airport, which opened its doors in 1933, making it one of North America's busiest airports during its heyday. Now, this "mini-hub" serves as a crucial gateway for travelers exploring the scenic wonders and remote communities of Northwestern Ontario. Thanks to Siminstaller, you can effortlessly install and keep your airport up to date via the SIMMARKET app, ensuring a seamless and immersive experience in the virtual skies of MSFS.
Discover the beauty and aviation history of Sioux Lookout Airport with Silvercrest Creations' CYXL add-on. Explore its role as a vital link between communities in this stunning region, all while enjoying the convenience of automatic installation and updates through Siminstaller and the SIMMARKET app. Whether you're a virtual pilot seeking new destinations or a history enthusiast, this meticulously detailed recreation is a must-have addition to your MSFS experience.
💻 With Siminstaller = MSFS Auto-Install and Auto-Update via SIMMARKET app