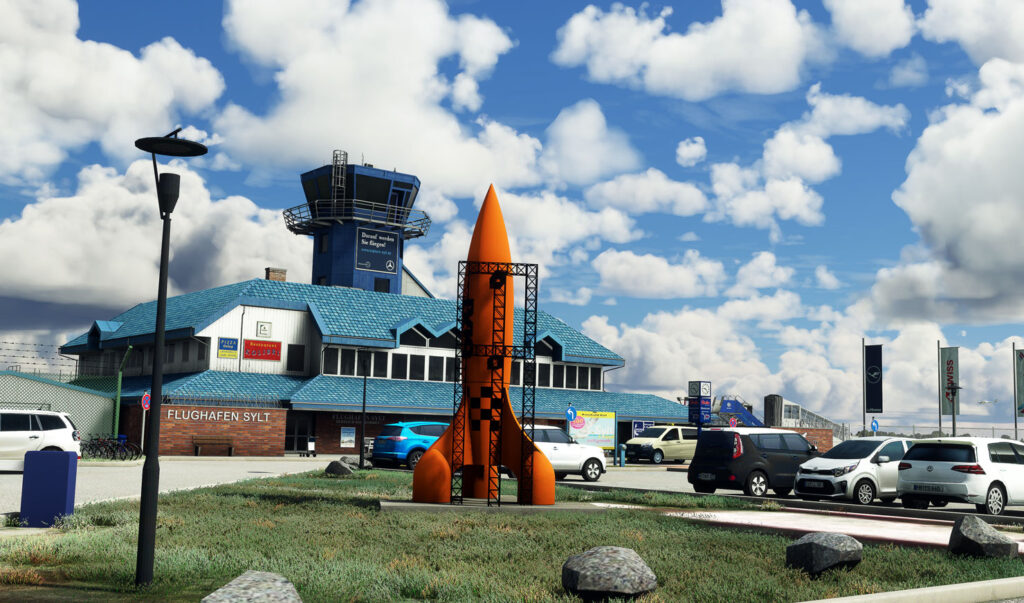 FSDG's Sylt Airport add-on for Microsoft Flight Simulator is an exciting DLC that brings the beauty and uniqueness of Sylt, one of Germany's most posh and picturesque locations, to virtual life. Sylt is a renowned destination for tourists, surfers, sea lovers, and even celebrities. With the airport of Westerland as your gateway, you can explore this captivating island.
The airport is capable of accommodating aircraft up to the size of an Airbus A320, making it a hub for both commercial and private aviation. However, be prepared for challenging landings due to the persistent strong winds blowing in from the North Sea. With this DLC, you'll experience a highly accurate and detailed rendition of Sylt Airport, including an authentic light environment, seasonal effects, and advanced MSFS technologies like dynamic lighting and reflective textures.
The package also includes additional landmarks in the area, detailed hotels and objects along the Westerland promenade, and animated trains crossing the Hindenburgdamm. It's optimized for both performance and visual quality and is fully compatible with popular add-ons like GSX and FSDG's Landmarks of Germany series. If you're looking to elevate your MSFS experience and explore the beauty of Sylt in intricate detail,
What sets this DLC apart is its compatibility with other popular add-ons, such as GSX and FSDG's Landmarks of Germany series, ensuring that your virtual Sylt experience can be enriched further with these popular extensions. Order today FSDG Sylt MSFS at SIMMARKET.