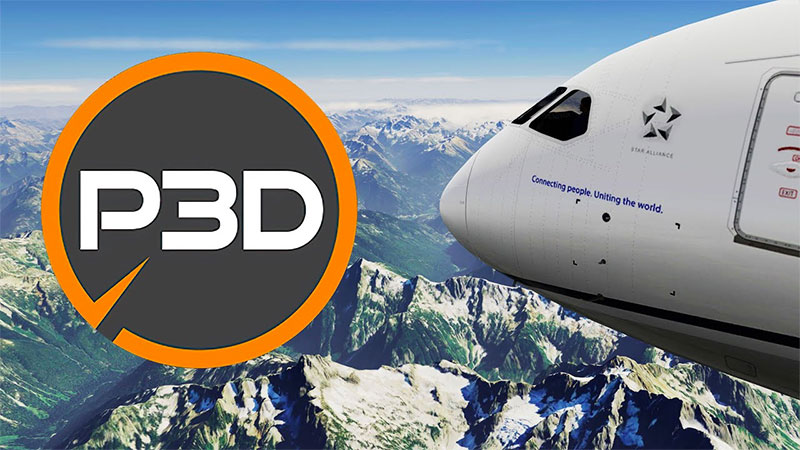 The latest version of Prepar3D, version 6.0.36, is now available as the sixth iteration of the software.
The update version of Prepar3D v6 includes the following changes:
Camera Control menu option now correctly shows a checkbox indicating UI is opened or closed.
Fixed an issue where quitting SteamVR or powering off a VR headset could force Prepar3D to close.
Tracked devices in mixed reality now update even if passthrough mode is set to Camera Only.
Fixed crash seen in some scenarios with various fog settings.
Fixed various reflection issues in some VR headsets and view group configurations.
Fixed issue with legacy flight plans created using third-party tools loading incorrect starting locations in some cases.
Updated shipped VC redistributables to the latest versions.
The Camera Control UI now updates positioning sliders in real-time when the camera is moved in the main application window.
Fixed crash that could occur when using render to texture views in UIPanelObjects.
Changes to the auto-updater to correctly download and install future versions.
If you have enabled notifications, you will receive a notification as soon as you start Prepar3D. Alternatively, you can download the patch directly from the Downloads section of the website without any delay.
You can read this newsitem also here. See also this "Prepar3D v6 now supports automatic update" there.