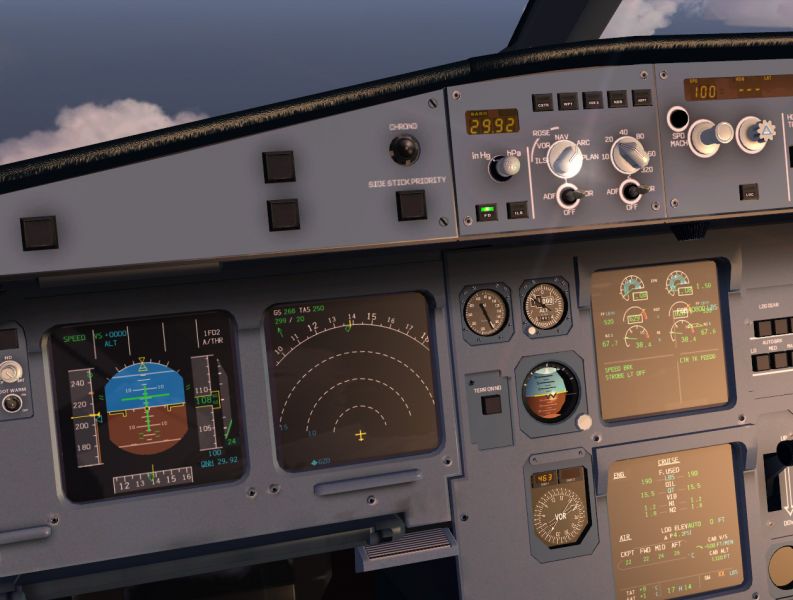 Graham Waterfield of Blackbox Simulations has issued a press release to announce that their Airbus Xtreme Prologue package is now available for pre-order.
Those taking up the pre-order offer will get €10 off full price, so the "Prologue" package will cost €35.00 rather than €45.00. The package is due for release before the end of May 2012, with the full Airbus Xtreme set set for release later in the year.
For more details and to order, visit the Airbus Xtreme Prologue product page at Blackbox Simulations.