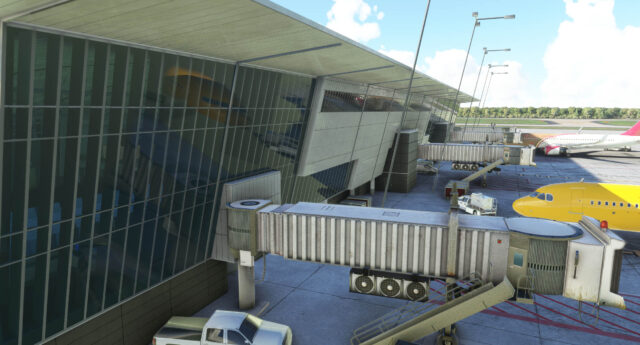 FSdreamteam launch at simMarket a new US airport for MSFS : Charlotte Douglas KCLT, located in North Carolina.
Fresh landed in the store, and it's already on sale 30% OFF like all the other products of FSdreamteam, including the popular GSX series (Ground Services X – 1 and 2) , for Black Friday, until December 01st.
Access to their full catalogue by clicking here.