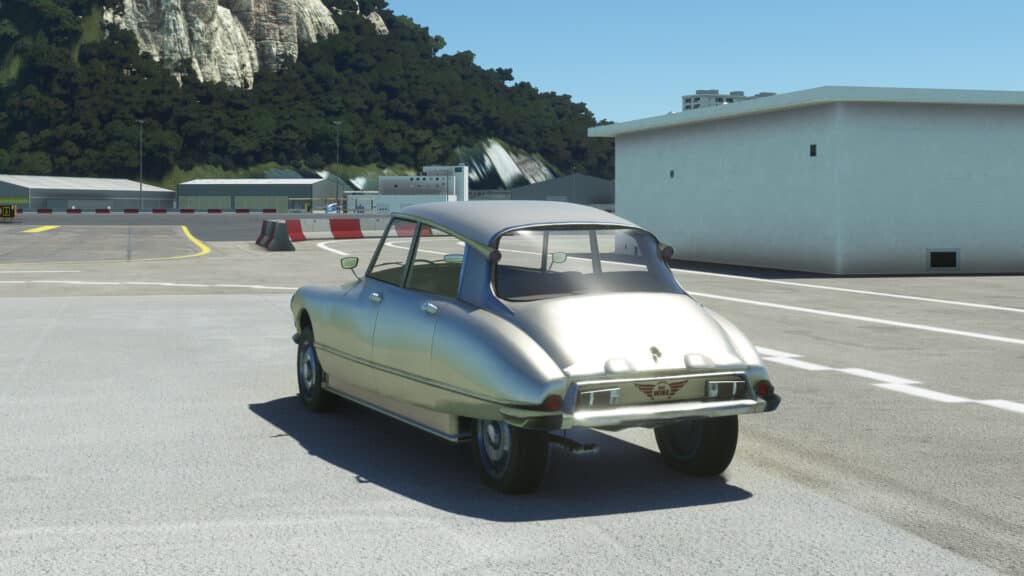 Redwing Sim – Citroën DS Fantomas is a flying car for Microsoft Flight Simulator, now available for free at simMarket !
This beautifully designed model brings to life the iconic Citroën DS, as modified for the Fantomas movies series, in a way that's never been seen before in MSFS. With accurate textures and attention to detail up to the dashboard, this flying car looks like the real thing. From the sleek lines of the body to the intricate details of the cockpit, every element of the Citroën DS Fantomas has been expertly crafted to create an immersive flying inspirated experience from these movies.
Browse the rest of their MSFS products available at simMarket, including the L-1049 Super Constellation and airports in Switzerland.