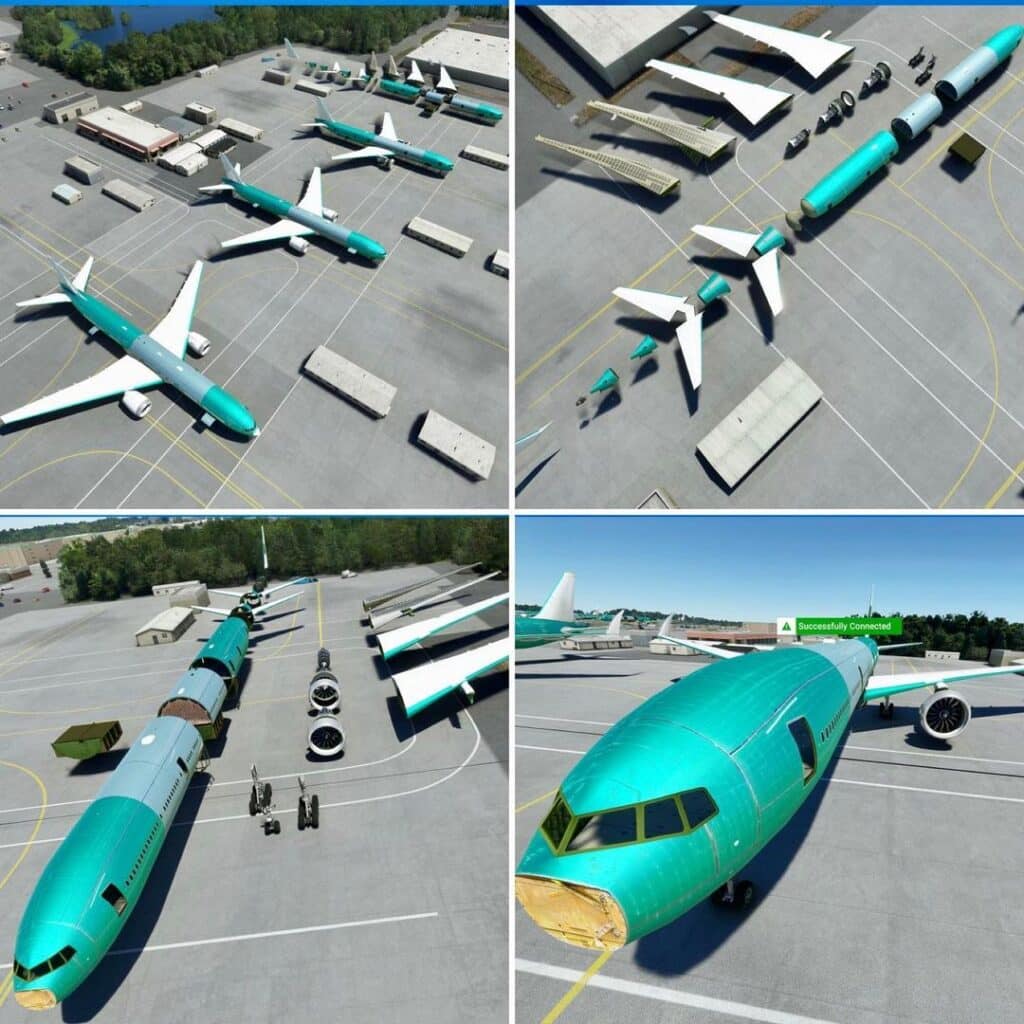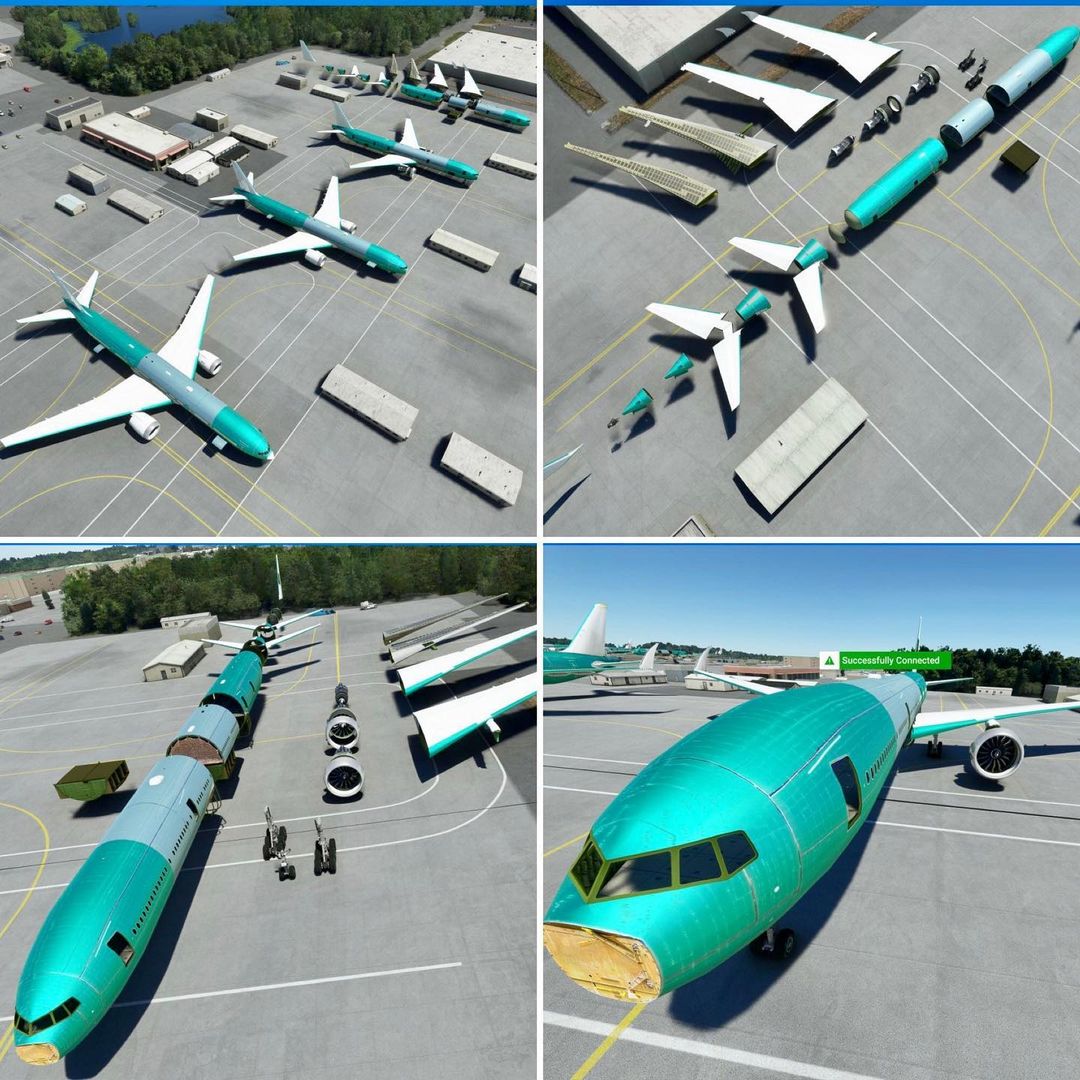 The developers team Drzewiecki Design, known for creating highly detailed and realistic sceneries for various flight simulators has been sharing impressive preview screenshots of their current projects, including EPGD Gdansk in Poland, and KPAE Paine Field in Washington, USA.
KPAE Paine Field scenery located in Everett, Washington, is a significant airport known for being the home of Boeing's Everett Factory, where the iconic Boeing 747, 767, 777, and 787 aircraft are manufactured. Drzewiecki Design's KPAE scenery will accurately represent the airport and its surrounding area. It showcases the airport's extensive infrastructure, including the main terminal, cargo facilities, and various maintenance hangars.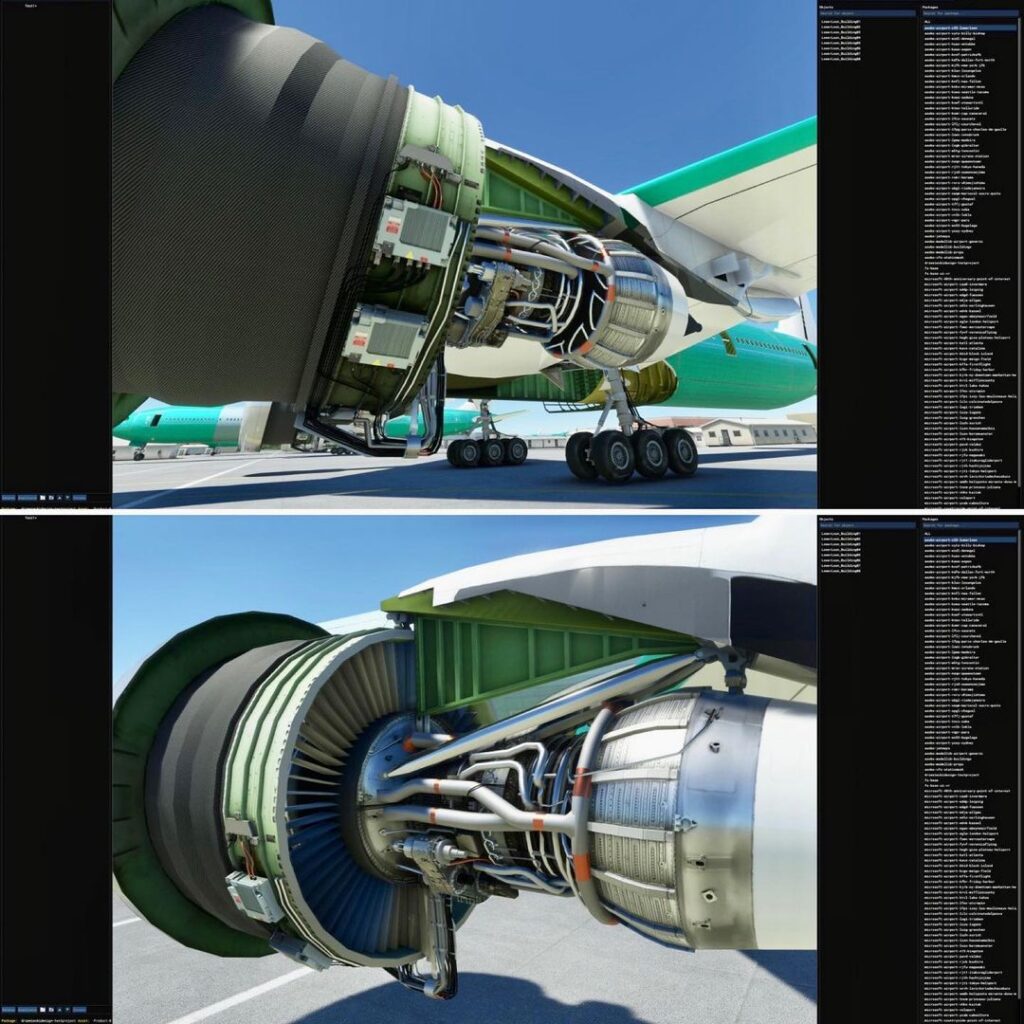 Another notable project by Drzewiecki Design for MSFS is EPGD Gdansk scenery brings to life the Gdansk Lech Walesa Airport, located in Poland. This airport serves as a major transportation hub in the region and is known for its modern facilities and extensive international connections.