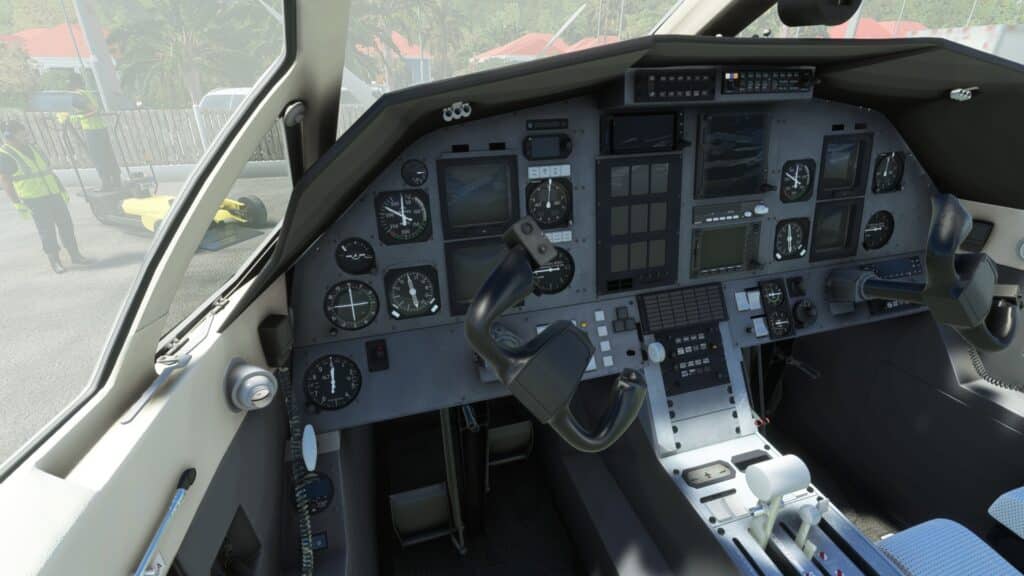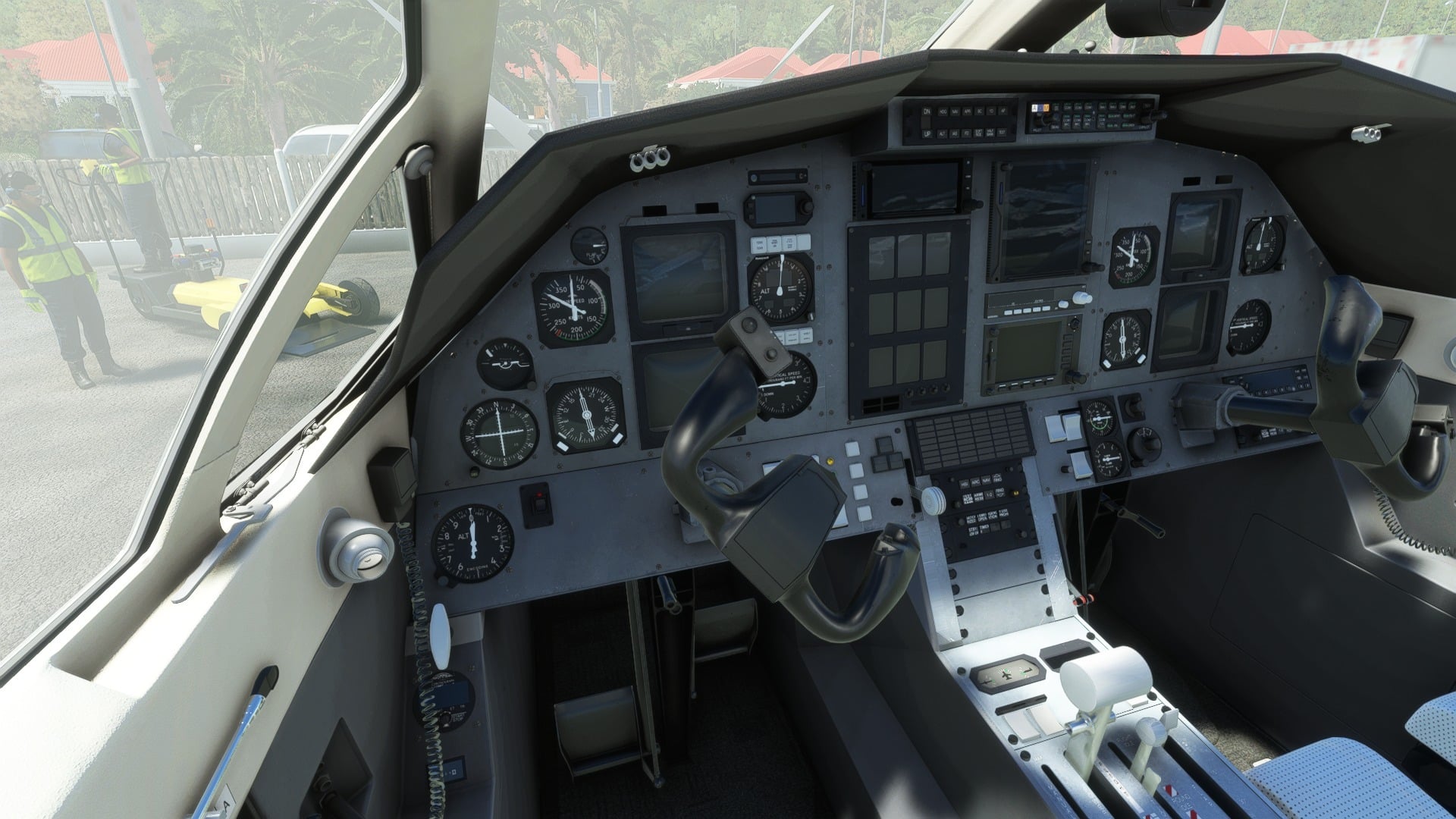 SimWorks Studios shared a preview album mainly focused on their project of the PC-12 for MSFS. Each picture has captions to detail on what they are currently working. We get also news for their existing projects that will receive updates soon, for Okavango scenery, but also for their RV-10 and RV-14 aircraft.
Image 1: The PC-12 aircraft has an aileron-rudder interconnect system, which means that when one control is moved, the other control also moves. This helps with coordination during turns and makes controlling the plane easier. Some refinements have been made to the engine power for better performance.
Image 2&3: The aircraft lights have been activated and secondary systems are being fine-tuned. Next week, the stick pusher and shaker will be implemented, and the final tuning of the engine will take place. After that, the electrical system and decorative items like air conditioning, passengers, cargo, and finishing touches will be addressed.
Image 4: The PC-12 now has a steerable nose wheel. Using the pedals turns the nose wheel by 12 degrees, and combining pedals with differential braking allows it to turn up to 60 degrees off-center.
Image 5: An update for Africa Okavango Delta is in progress, with the addition of three more camps and 14 airstrips, as well as dynamic animals. Some bugs have been found and will be fixed before releasing the new version.
Image 6: The RV-10 update has faced unexpected difficulties but is now complete. Issues such as the bobbing autopilot, compatibility problems with PMS50 GTN units, and the pilot's PFD starting turned off have been fixed. The update has been sent to Microsoft for testing on Xbox.
Image 7: The RV-14 update from March is still pending release on the Microsoft store due to bugs specific to Xbox. A new build has been uploaded to fix the remaining issues, and it will be released as soon as possible.