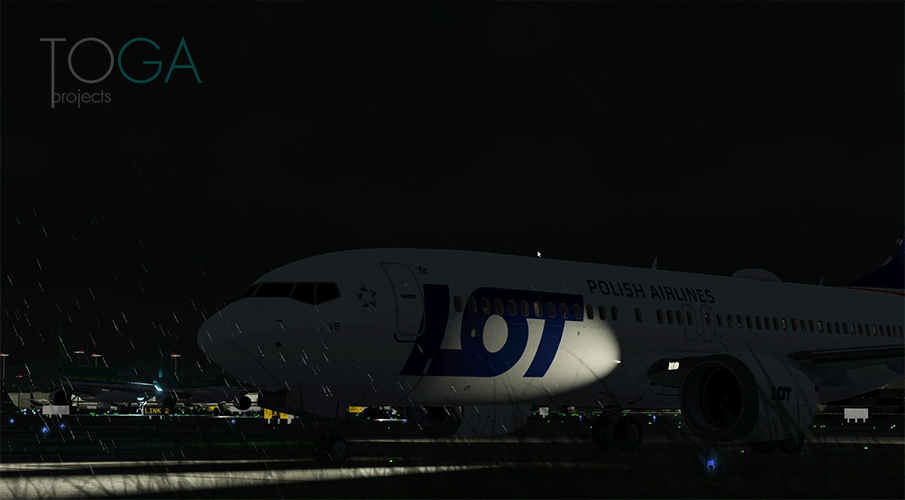 TOGA Projects has updated all of its products to be fully compatible with the newly released Prepar3D (P3D) version 5.4. Envtex, Envshade, Envplus and Envsound have all received updates to ensure seamless integration with P3D v5.4, providing users with enhanced visual quality and realism. Envtex now offers new lightning effects, while Envshade has enhanced fog layers for a more immersive atmosphere. Envsound, on the other hand, works effortlessly with P3D v5.4 without requiring any updates.
These updates are available now through the Envupdaters, allowing users to easily access the latest versions of the TOGA Projects products. Additionally, patches will be available for download from SimMarket starting tomorrow, further facilitating the update process.
TOGA Projects is dedicated to delivering high-quality add-ons and continually improving its products to provide the best flight simulation experience. With these updates, users can enjoy optimized performance, enhanced visuals, and an immersive audio experience, ensuring a captivating and realistic flight environment.