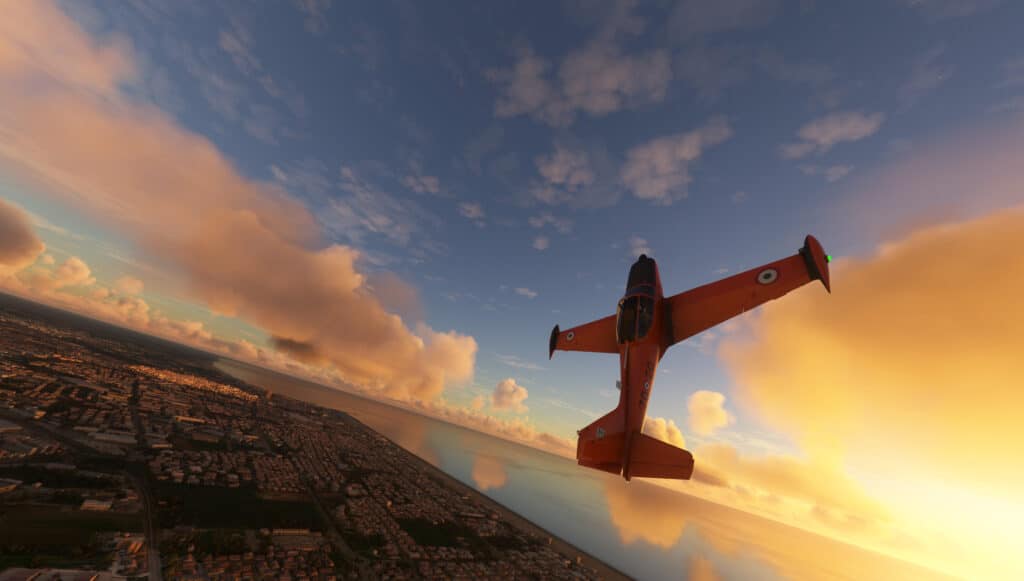 The Sim Skunk Works SIAI-Marchetti Leonardo SF 260 for MSFS is now available at SIMMARKET! This Italian light aircraft, renowned for military training and aerobatics, comes to life with meticulous attention to detail. Both turboprop and piston version are modelled with fully animated exterior and cockpit, optimized for smooth performance in single and multiplayer modes.
Experience authenticity at its finest with almost all real systems meticulously modeled and operational, delivering a truly immersive flight experience. The aircraft's flight dynamics closely mimic its real-world performance tables. High-definition PBR textures and a variety of liveries enhance visual realism, while a paint kit is available for those seeking customization.
The package includes authentic aircraft manuals in Italian and English, stored in the /Docs folder for your reference. As a testament to ongoing commitment, an enhanced version (EA) is on the horizon, promising even more features and enhancements. Become a part of aviation history and soar with the legacy of the SIAI-Marchetti Leonardo SF 260.
💻 With Siminstaller = MSFS Auto-Install and Auto-Update via SIMMARKET app