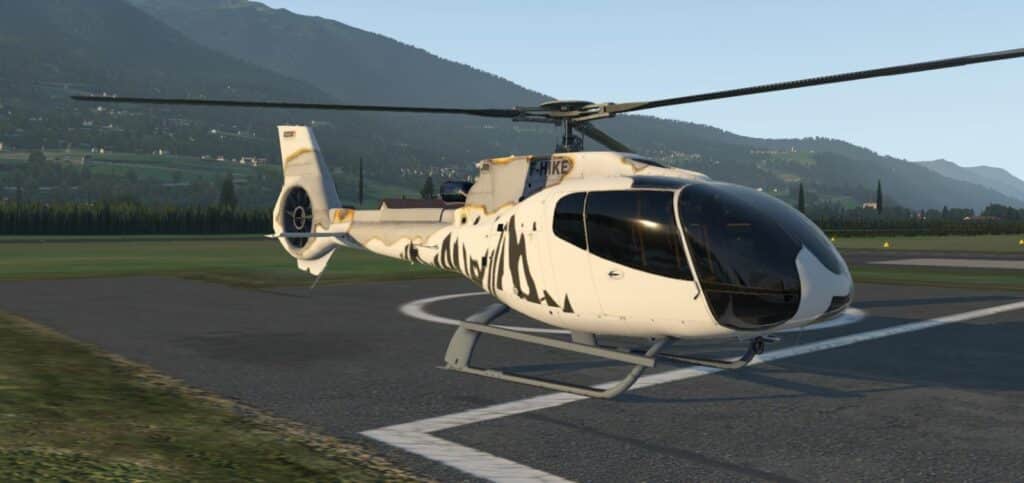 And Sérgio is back from his short holiday. So a new HeliSimmer Helicopter news item via YouTube. Read more about the EC130 from HSF here. Below his video:
Content of this episode:
👉 Ceds from HSF released EC130 for X-Plane 12
👉 Sim Innovations updated R22 and R44 panels for Air Manager
👉 Freeware HHI Heliport (65NJ) for MSFS
Thanks for watching!