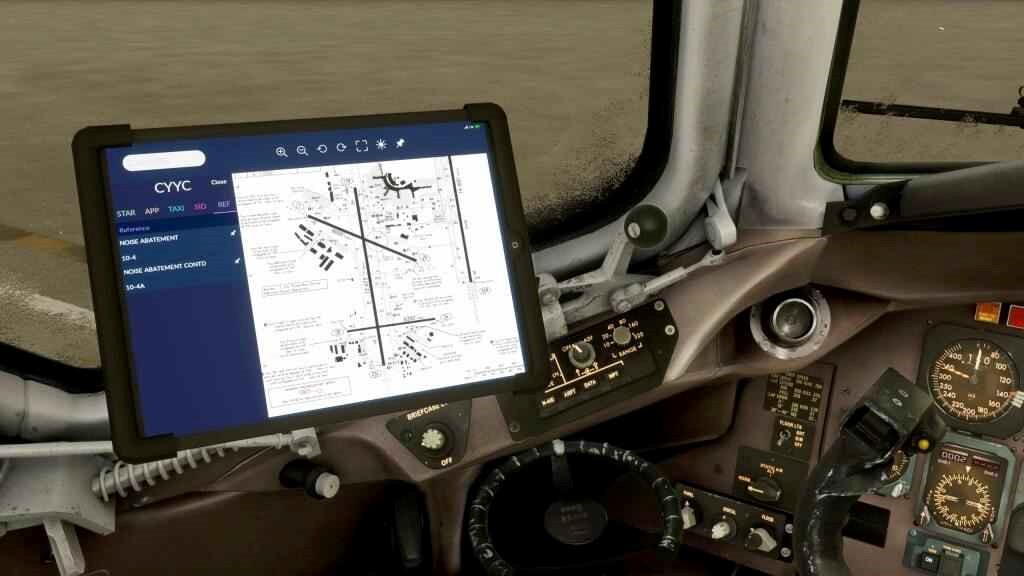 The new AIRAC Cycle 2311 is out. So be up to date with your navigation and install the new Navigation Data. Available via Navigraph.
AIRAC Cycle 2311 has been released! Update your tools and add-on aircraft FMS databases using the FMS Data Manager, and using the Navigraph Hub for MSFS users. The current Jeppesen charts are already available through the Navigraph Charts app.
And some more news from the team of Navigraph:
The PMDG Universal Flight Tablet (UFT) with Navigraph Charts and SimBrief,
Fly The Maddog X offering Jeppesen charts in its EFB,
LatinVFR introducing the LVFR Airbus A330-900 NEO with Navigraph integrations.
Additionally, the FMS Data Manager now updates the IXEG 737 Classic Plus as well as the Concorde Performance System New Generation (CPS-NG).
Lastly, check out the job openings for exciting opportunities to join the team in Stockholm or remotely.
Thanks to people like you, the flight simulation community is growing, and so is Navigraph. We have previously been successful in recruiting from within the community and we think we could get lucky also this time. Here are the positions we are currently looking to fill.
All positions are for our Stockholm office in Sweden, but could also be filled remotely provided that you are located in a time zone such that you can conveniently connect to virtual meetings during Swedish office hours. Looking forward to hearing from you!